Junior School Friday Wrap-Up: Friday 13 May 2022
Dear Parents and Carers,
Thank you to our families for their patience at drop-off and pick-up time during this wet weather.
I hope that all in our community are able to keep safe and dry as this rain event passes over us.
This week our Year 3 and Year 5 students – with the support of their Classroom Teachers and some of our Learning Assistants – under the organisation of Mr Jonathon Wheatley, sat their Writing, Reading and Conventions of Language NAPLAN tests.
Well done to our students for adapting to the formal online testing format.
Next week, the students will sit their final test in Numeracy, and time will be provided for any catch-up testing required due to student absences.
Winter Uniforms
This week brought out the Winter Uniforms on campus along with plenty of umbrellas.
A reminder that students are to wear their formal jumper with their formal uniform.
I understand that The School Locker's Loganholme Store and our on-campus Uniform Shop have very low stock of these jumpers.
So if you have not yet purchased one, your child/ren are welcome to wear a sport jumper or jacket until the next round of stock arrives.
Please inform your classroom teacher if this is the case.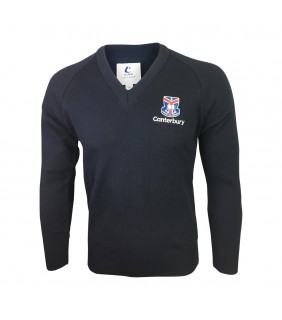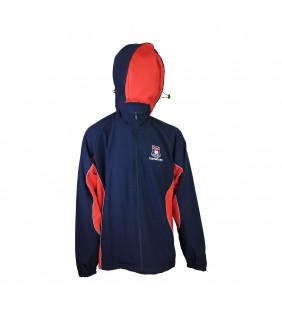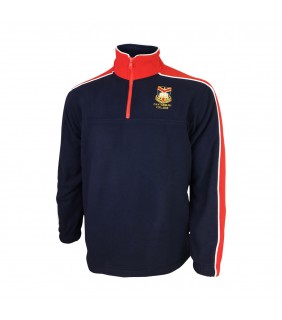 Musical Rehearsals
The first rehearsal of The Lion King principal cast was held this week after school, which consisted of a table-read of the entire show.
Our cast members performed wonderfully, giving a glimpse into what to expect on performance day.
Book Fair Volunteers
Anita Pendreigh – Head of Libraries and Information Services, is looking for volunteers to help out at the Book Fair which will be held from 8 – 11 June.
A pre-event meeting will be held at our Yalburru Community Cafe on Tuesday 24 May.
Please email Anita on  to express your interest.
It Takes A Village Partnership Program – Think U Know Online Safety Parent Information Session
A reminder that next Wednesday 18 May Senior Constable Mitch Collins will be on campus running an information session for parents around online safety for children.
The session will run from 8:30am followed by a question and answer session in our Discovery Centre.
If you plan to attend please RSVP vis this link.
Upcoming Dates
| | |
| --- | --- |
| Monday 16 May 6:00pm | Prep 2023 Parent Information Session |
| Tuesday 17 May | Year 3 and Year 5 NAPLAN Numeracy |
| Wednesday 18 May | 'It Takes A Village' Partnership Program – Think U Know Online Safety Parent Information Session |
| Saturday 21 May | Junior TAS Round 4 |
Please ensure to maintain contact with your Classroom Teacher/s, or get in touch with Brittany, Jonathon or myself at any time.
Your updates, feedback and family stories are always welcome.
Yours faithfully
Michelle Leftwich
Head of Junior School