Motto
Fortior Quo Paratior – The Better Prepared, The Stronger.
Vision
To inspire and nurture confident, optimistic and compassionate young people who are World Ready.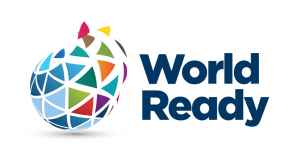 Aspiration
To be recognised nationally as a leading ELC-12 coeducational school, delivering holistic academic and co-curricular excellence within an inclusive culture which honours our Anglican heritage.
Our Values
Our six College values are pivotal in all aspects of Canterbury and its community: