Submit an Enrolment Application online along with the following documents:
Birth Certificate / Passport
Semester 1 and 2 Reports
NAPLAN Results (if applicable)
Court Orders (if applicable)
Visa Evidence (if applicable)
$175 Enrolment Application Fee
An Enrolment Interview will be arranged typically 2 years prior to commencement in Year 5 and Year 7 or 1 year prior for new Prep students.
If an application is lodged to start the same year, an interview will be arranged as soon as possible.
An Orientation is scheduled during Term 4 of the year prior to your child's planned commencement, where start up information is provided.
Orientations can also be provided for students who commence straight after enrolment confirmation.
Uniforms and Stationery can be purchased throughout the year.
Secondary School Subjects are selected (if applicable).
Welcome to Canterbury! Your student commences at the beginning of the school year in January, or at an agreed time if mid-year.
Canterbury Prospective Prep Parent Information Evening | 6pm – 7pm, Monday 20 March @ Performing Arts Theatre – Canterbury College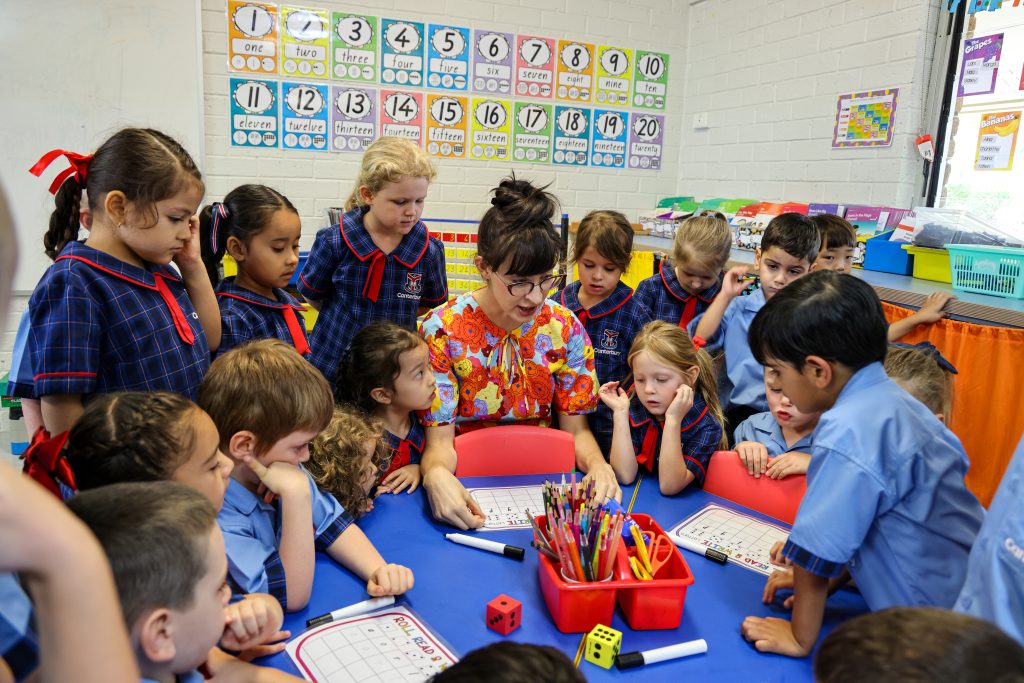 Canterbury College Prep places for 2024, 2025, 2026 and 2027 are filling fast… with 2024 almost full!
Check out our Canterbury Prep Program by attending our upcoming event…
What: Canterbury Prospective Prep Parent Information Evening.
When: 6:00pm – 7:00pm, Monday 20 March 2023.
Where: Performing Arts Theatre – Canterbury College.
– Entry via Easterly Street Gate, Easterly Street, Waterford.
– Plenty of onsite parking available.
Who: For ALL Prospective Prep 2024 – 2027 Parents & Carers, whether you have applied or not.
Hosts: Canterbury Junior School Administration – Head Of Junior School Mrs Michelle Leftwich.
Cost: FREE!
RSVPs: Please RSVP by 11:59pm Sunday 19 March 2023 via this Humanitix WEBLINK HERE.
Dress Code: Smart Casual.
Contact: Junior School Admin: T – 07 3299 0847 | E –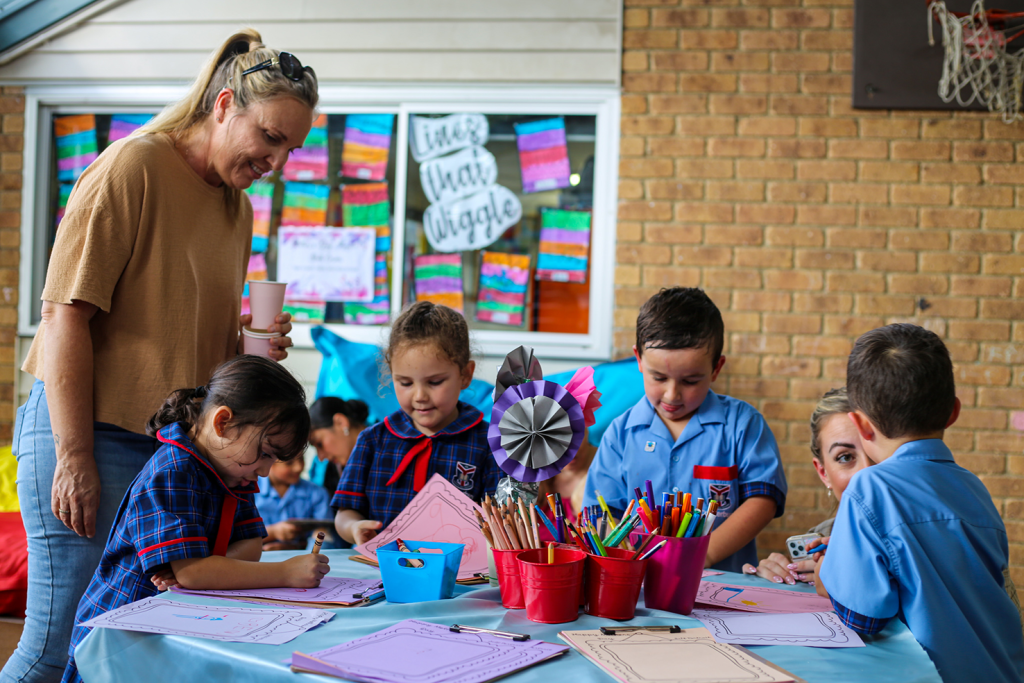 Why Attend?
– Join one of Logan's fastest growing private schools – over 120 new students last year alone cannot be wrong.
– Find out about Canterbury Prep for 2024, 2025, 2026 and 2027 before vacancies disappear – it is never too early!
– Start your child's schooling the right way with high-quality teachers, engaging learning environments, and evidence-based programs that build strong foundational skills.
– Be reassured that our students' emotional, physical, social and spiritual wellbeing is developed alongside their literacy and numeracy skills.
– Capped classroom sizes ensure each child receives individual support in a calm learning atmosphere.
– Canterbury Prep students enjoy access to our Stephanie Alexander Kitchen Garden Program and aquatic skills classes, with access to holiday tennis, swimming and athletics camps.
– So begin your child's formal education with us, making Canterbury Community friends for life.
– Our College also provides its own Canterbury Outside School Hours Care (OSHC) service for busy working Mums and Dads.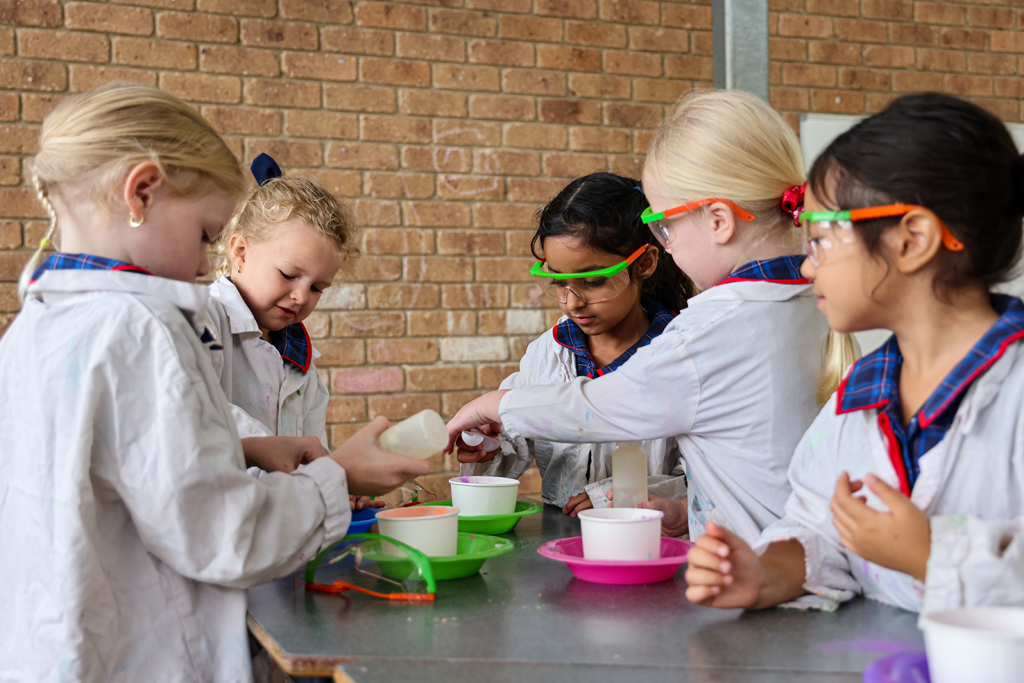 Your First Step…
Attend our upcoming Canterbury Prospective Prep Parent Information Evening.
OR if you cannot attend…
– Book your Personal Campus Tour online and observe our Prep Classrooms in 'real world' School Day action.
– View our Prep – Year 12 Admissions Information.
– Complete our General Enrolment Enquiry Form.
Contact our friendly Admissions Team | College Registrar: T – 07 3299 0888 | E –