2022 Canterbury Under 8s Day! – Friday 3 June | Your Invitation & Timetable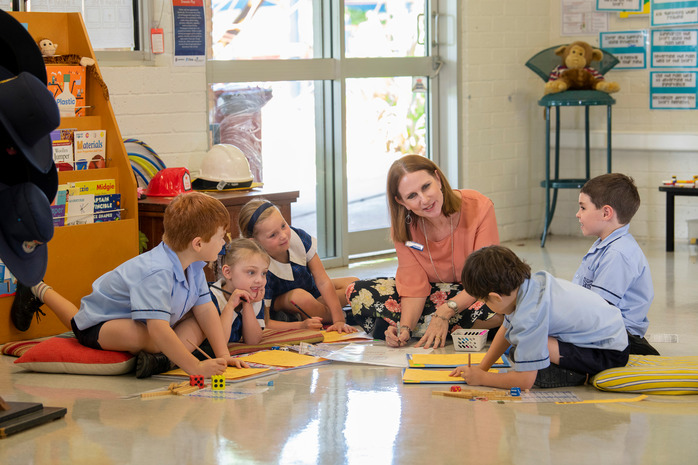 Dear Parents and Carers,
Please find below and attached your invitation and timetable for our wonderful annual Under 8s Day! to be held on Friday morning 3 June 2022.
The LIVE RSVP Online Form is incorporated into the attached PDF or PLEASE SIMPLY CLICK HERE!
See you there!
Kind regards,
Mrs Brittany Sinclair
Assistant Head of Junior School (Wellbeing)