Join The Young Business Leaders Program: For Years 7-12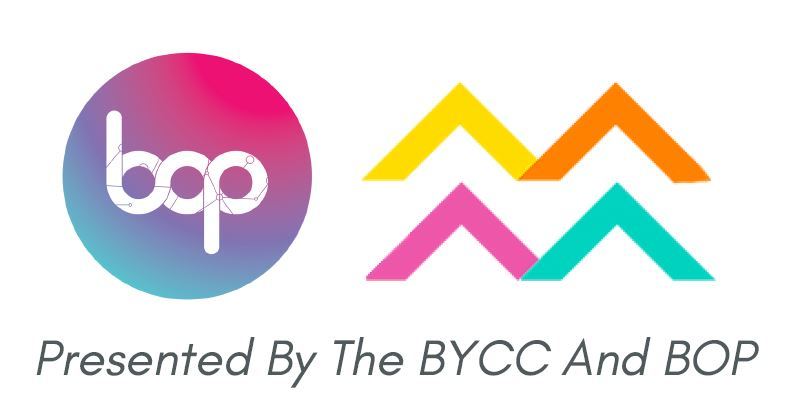 The Young Business Leaders Program is an initiative of the Beenleigh Yatala Junior Chamber of Commerce aimed at helping school students develop entrepreneurial skills to start and grow their own small businesses.
This program provides an opportunity to learn the fundamentals of building a business, and the transferable skills applicable to many other career pathways.
Over eight weeks, the BOP Industries team will guide you through each stage of starting a small business and conclude with a business showcase presented by the Beenleigh Yatala Chamber of Commerce.
The program is open to all Years 7-12 students and will run on Wednesday afternoons throughout Term 2, 2022.
A Student Pack with more course content information is attached.
If you are interested in participating in this great initiative, please contact Mr Greg Wacker no later than 4pm Friday 25 February 2022 –