Canterbury Students Join 2023 Logan Youth Action Group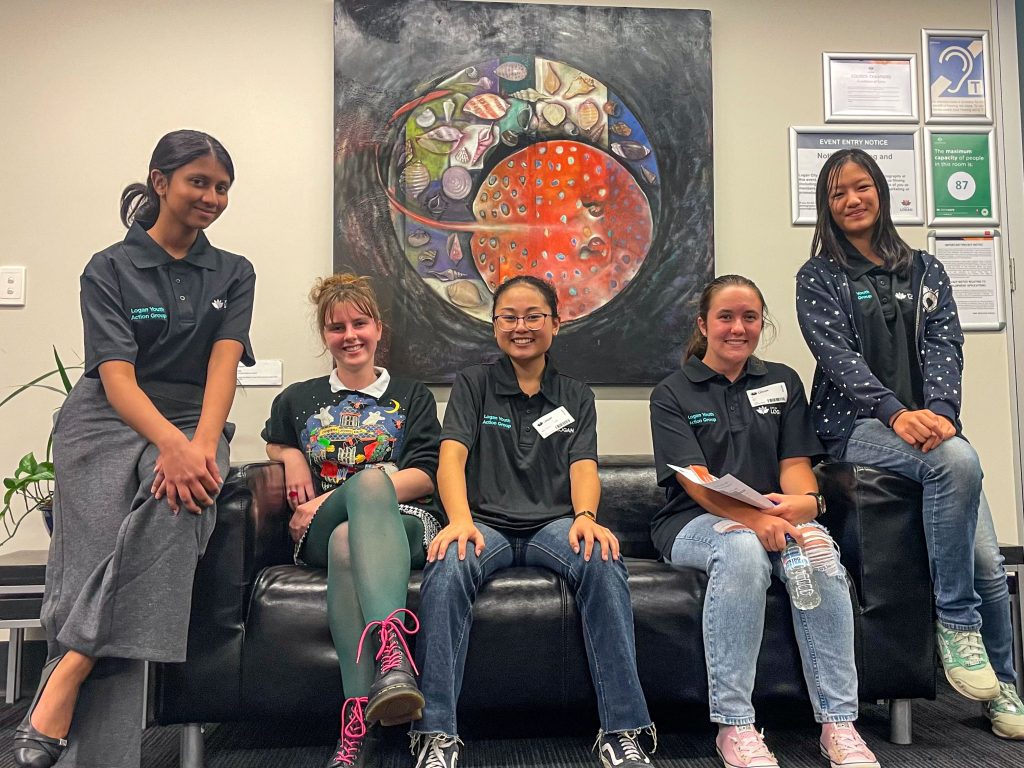 Our Year 10 students Ranudi, Kylie, Morgan and Amelia, and Year 11 students Ruby and Emerald, have applied and been selected to participate in the 2023 Logan Youth Action Group.
The first group meeting took place on 30 March 2023 with 54 youths from the Logan City region attending.
The group comprises of 14-24 year-olds, and their aim is to analyse and execute projects to fix issues impacting the youth in Logan.
This group is then further divided into four sub-faculties or committees to tackle specific problems like: Community Safety, Mental Health & Wellbeing, the Environment, and Education.
For more information on the Logan Youth Action Group, or if you are interested in taking part next year, please feel free to have a chat with me or anyone of us mentioned above.
Looking forward to working with you all…
Emerald Kaing​
Year 11 Canterbury Student