Year 12 Business Studies With Canterbury College's Director Of People And Culture Kirrily Murphy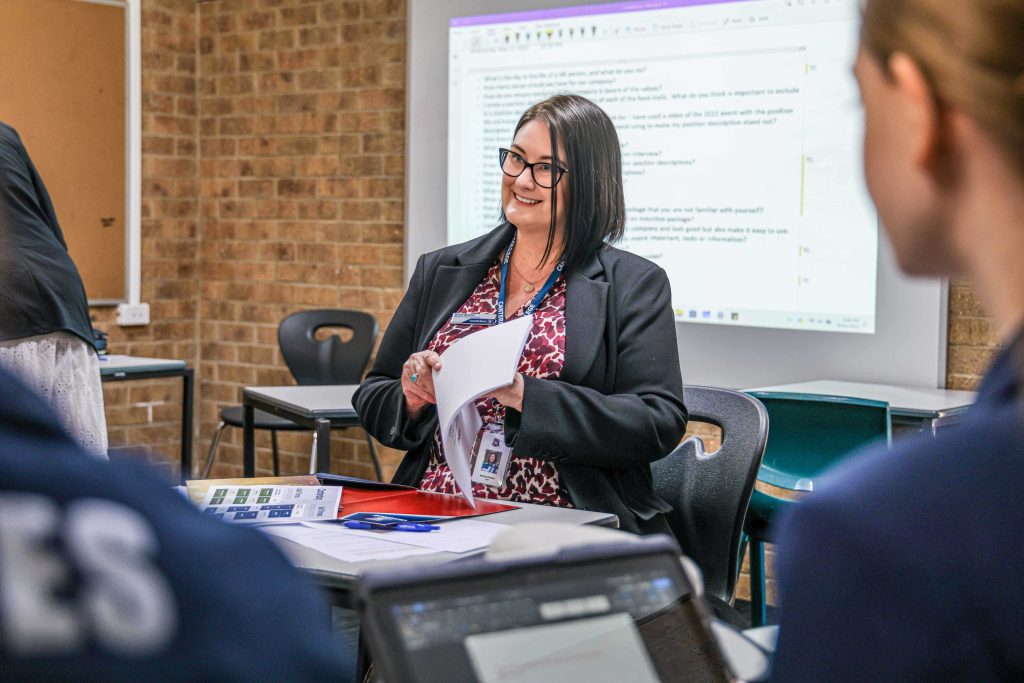 It was an exciting morning for our Year 12 Business Studies students when Canterbury's very own Director of People and Culture Kirrily Murphy, shared invaluable insights into the role of HR teams, using our upcoming United Nations Day Events as a case study for recruiting and onboarding. 
Kirrily answered students' questions on effective inductions, understanding company culture, and writing position descriptions. 
Photos from this class can be found on our Facebook page HERE.