2023 Canterbury Spanish Language Festival | Photo Gallery!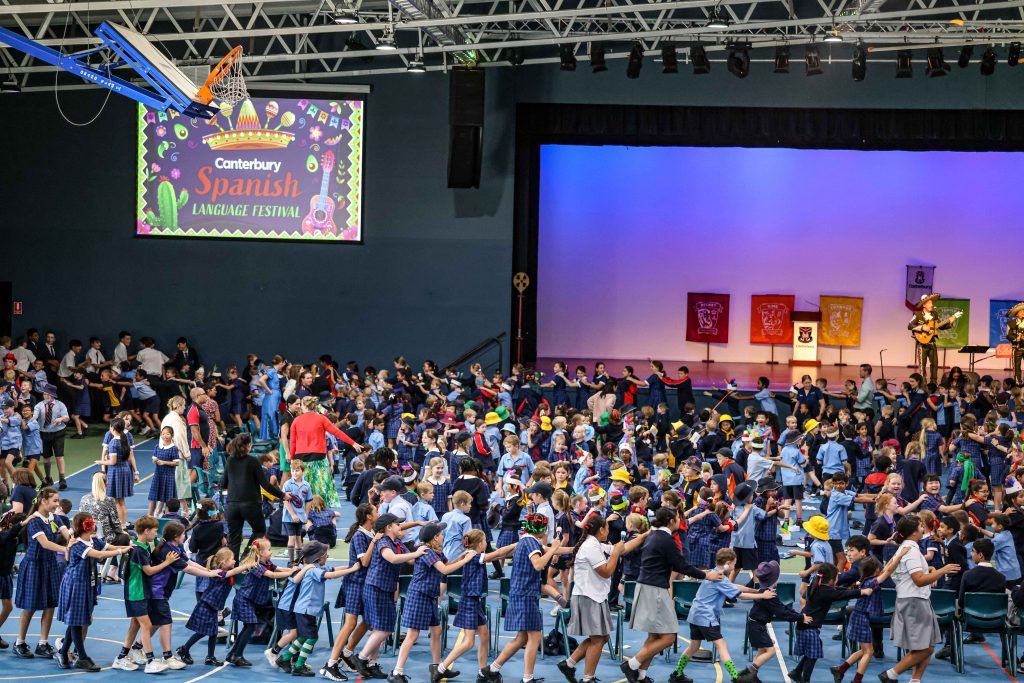 Hola Canterbury Community!
Today was a fiesta of excitement for our Prep – Year 6 students, as they immersed themselves in our Spanish Language Festival.
This celebration of Mexican and Central American culture, allowed our students to participate in diverse activities, based on cultural arts and crafts, music, dancing and food.
A huge 'gracias' to our Secondary School Spanish language students who supported our endeavours to bring this brand-new event to fruition.
And to our fantastic performers Duo Serenata, who wowed the crowd with songs like Despacito and the Macarena, and perhaps inspired Canterbury's longest ever Conga line.
The entire photo gallery from this event can be found on our Facebook Page HERE.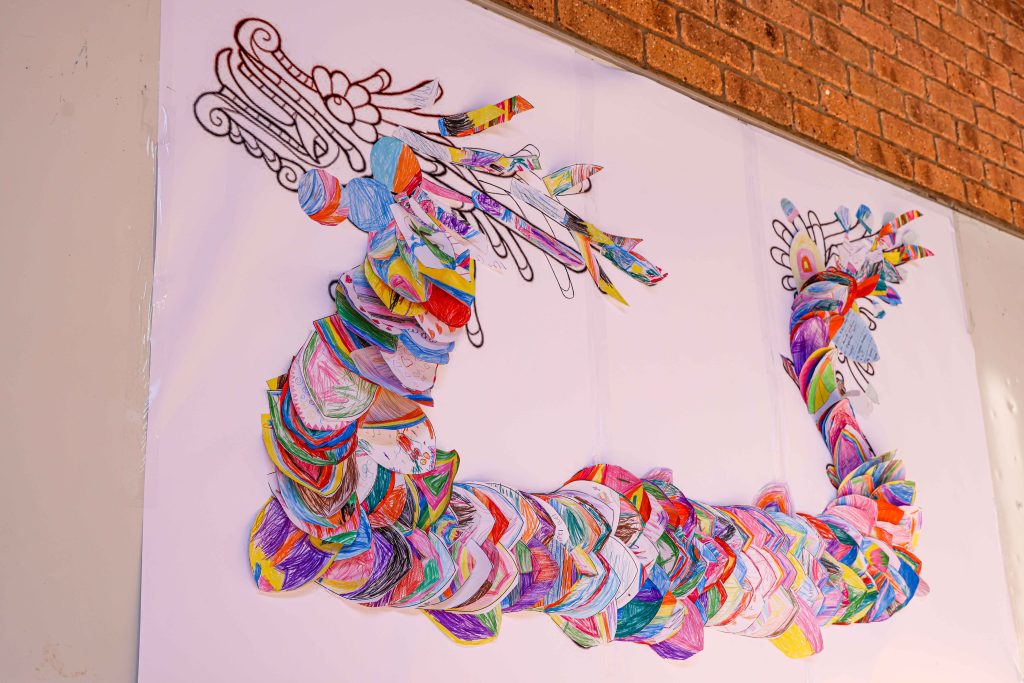 Check out this collaborative art piece by our Junior School students of the Quetzalcoatl, a Mesoamerican deity in Aztec culture – derived from the Nahuatl language and means 'Precious Serpent'.