Year 9: Returning Your Device | THIS Tuesday 29 November @ IT Department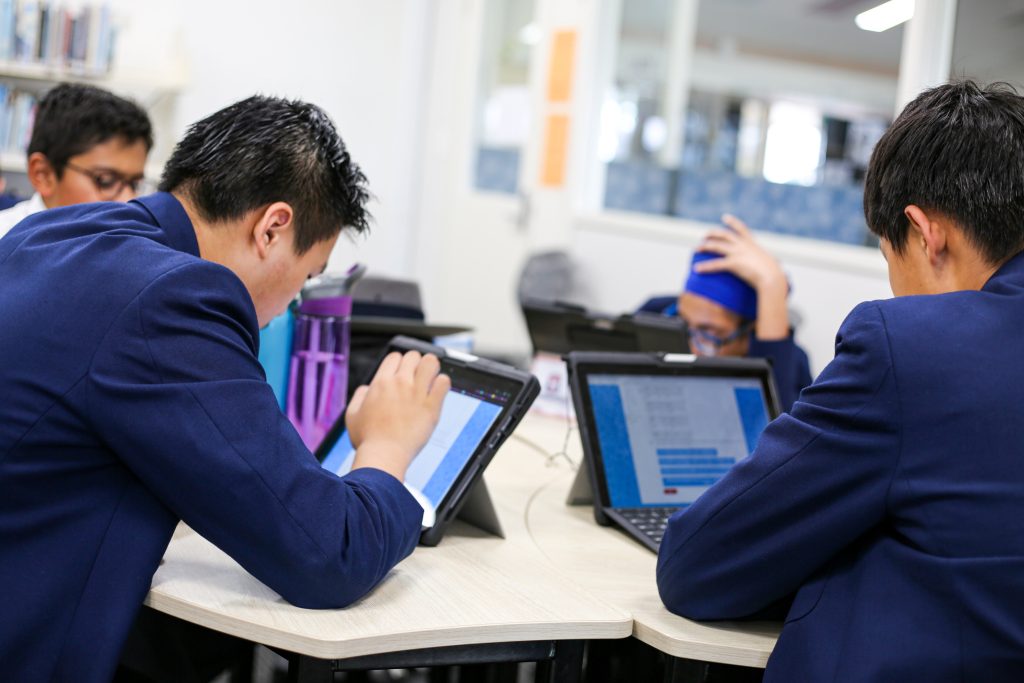 Dear Year 9 Students,
THIS Tuesday 29 November 2022, you will be returning your device to the IT Department at your allocated time:
FORM
Becket
Cranmer
Goldsworthy
LESSON 3
Kime
Ramsey
Temple
When you hand back your device, please ensure you have everything on this list:
Tablet
Keyboard
Stylus
Power Cord
Laptop Carry Bag
You are expected to be at school until the last school day which is THIS Wednesday 30 November 2022.
If you have applied for holiday leave during term time, because you are finishing the school year earlier, you MUST return your device before you depart.
Failure to do so will incur a significant device replacement cost.
If you have any questions, please see the IT Department or Secondary School Administration.
Mrs Rebecca Adamson
Acting Deputy Principal