2022 ELC – Year 2 End-Of-Year Celebration Ceremony | 5:30pm – 6:30pm, THIS Friday 25 November @ Canterbury Events Centre (CEC)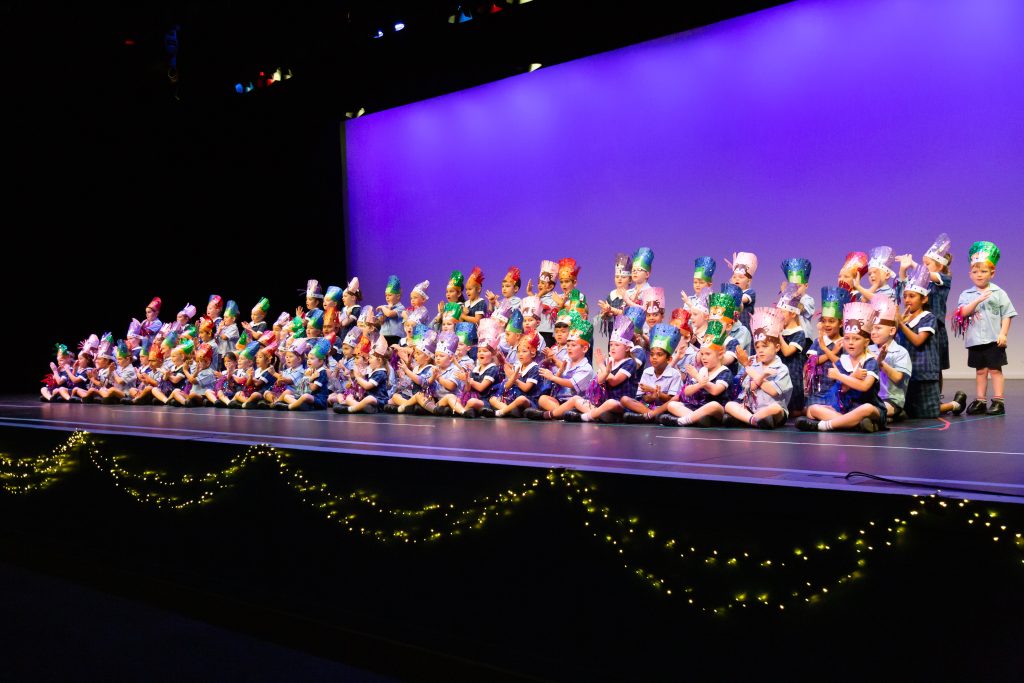 Dear Parents and Carers,
Please find attached your invitation to our annual ELC – Year 2 End-Of-Year Celebration Ceremony, where we celebrate our wonderful ELC to Year 2 students.
The students have been working very hard on their performances, surrounding this year's theme: A Step Back In Time.
It is an expectation that ALL ELC – Year 2 students attend this special celebration.
Class teachers will send home further information regarding props and costumes for this event, so please keep a close eye on your class' MyCC page in Newsletter/Updates, OR for ELC students through Xplor for further information.
What: ELC – Year 2 End-Of-Year Celebration Ceremony!
Theme: A Step Back In Time.
When: 5:30pm – 6:30pm (approx), THIS Friday 25 November 2022.
Where: Canterbury Events Centre (CEC) – Canterbury College.
– Entry via Junior School Gate, High Road, Waterford with plenty of on-site parking.
Student Arrival Time: 5:10pm for performance preparations.
CEC Doors Open: 5:20pm for audience members.
Who: For ALL ELC – Year 2 Students | Their Parents & Families | Canterbury Staff.
Dress Code: Students – Full Formal School Uniform OR Full ELC Uniform (without hats) | Parents, Carers & Families – Smart Casual.
RSVPs: Not required with campus COVID restrictions now lifted.
Contact: Your son or daughter's Class Teacher OR Junior School Administration should you have any questions – T: 07 3299 0847 | E:
Staff will be outside to collect students and take them into the CEC to prepare for their performances.
Please Note: Staff will be unable to collect students from the ELC or OSHC, to bring them to the CEC, as they must be signed out by a parent/guardian.
We recommend that you give your child a snack or early dinner, and have them use the toilet before they arrive at 5:10pm, as there will be no food permitted in the CEC during the event itself.
Students will remain with their class teachers until the conclusion of the evening.
There will be no option to collect students early, as this will interrupt the proceedings, and we need to ensure that all students are properly supervised for the entirety of the event.
Parents and carers will need to wait to collect their children from their class teacher, ensuring their name has been marked off the roll at the conclusion of the ceremony.
We look forward to seeing all our ELC- Year 2 families join us in celebrating this very special event!
Yours faithfully,
Mrs Michelle Leftwich
Head of Junior School