Year 8 Business: Mother's Day Pop-Up Market Stalls – TOMORROW WEDNESDAY: PLEASE BRING CASH!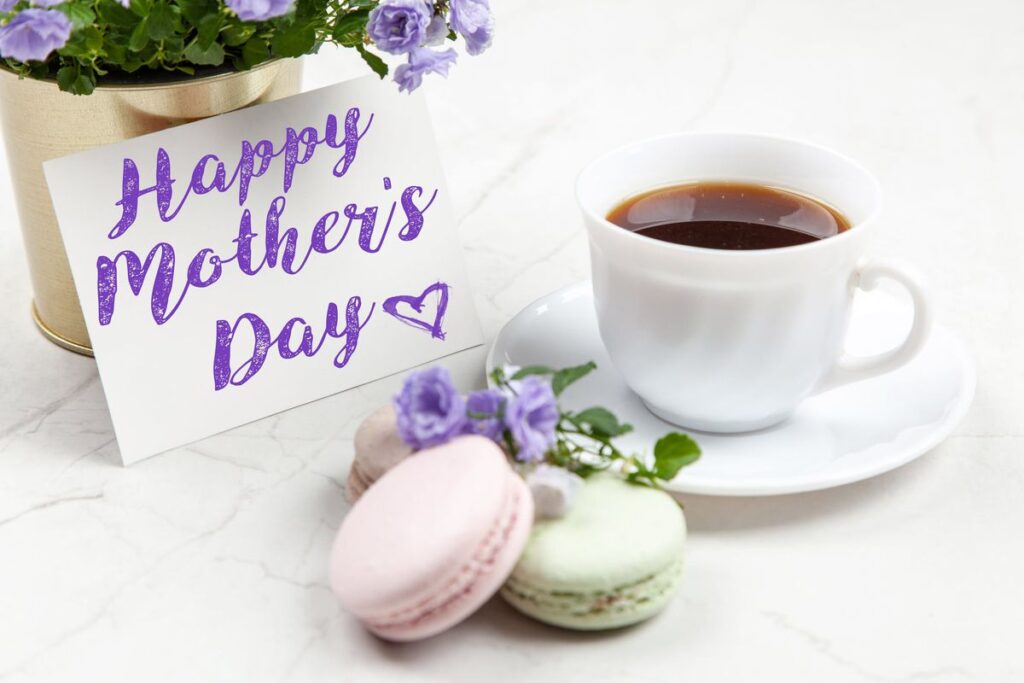 What: Year 8 Business – Mother's Day Pop-Up Market Stalls.
When: TOMORROW Wednesday 4 May 2022 – Morning Tea AND Lunch Break.
Where: Canteen Deck Outside Yalburru Café.
Who: For Secondary School Students & Staff.
Payments: CASH ONLY on the day!
Year 8 BEE students will be selling a wide range of Mother's Day gifts.
The product ideas, production work and stall set-ups have been specially planned and will be delivered by our Year 8 Business class as part of their assessment.
A huge variety of gifts will be on sale priced from just $1.00 to $15.00 including: fabulous handmade items, unique Mother's Day gift cards, gift bags and baskets, candles, stickers and more.
So treat your mum to something special from our conveniently placed market stalls.
Why: To get on board with the entrepreneurial venture and spirit of our Year 8 BEE students.