Creative Gadgetry Back For Term 2 With Virtual Reality & Art – An Immersive Exploration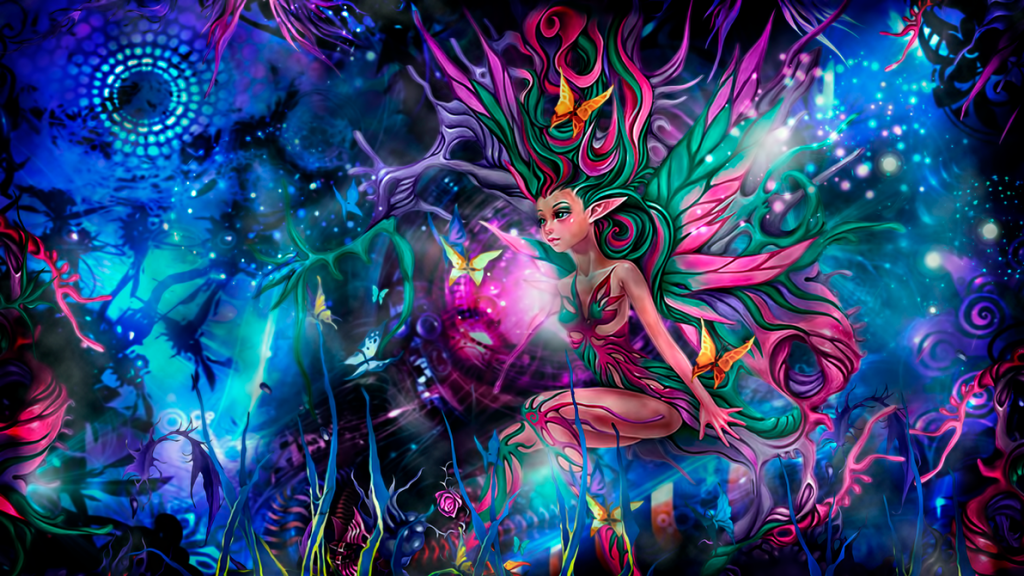 Virtual Reality has been one of the fastest growing digital mediums within technology, with its uses spanning a multitude of applications.
Companies have developed specialised programs that can help architects design complete buildings, aid interior designers to complete their 'look and feel' with the final touches – such as decorating and furniture, and lastly, assist real-estate companies to allow future buyers to have 'walk-throughs' around completed house designs.

Others are developing programs to help future Olympians or professional athletes and teams to perfect their sporting skills and eliminate any weaknesses.
The below image shows an Archery athlete using Virtual Reality to practice his technique.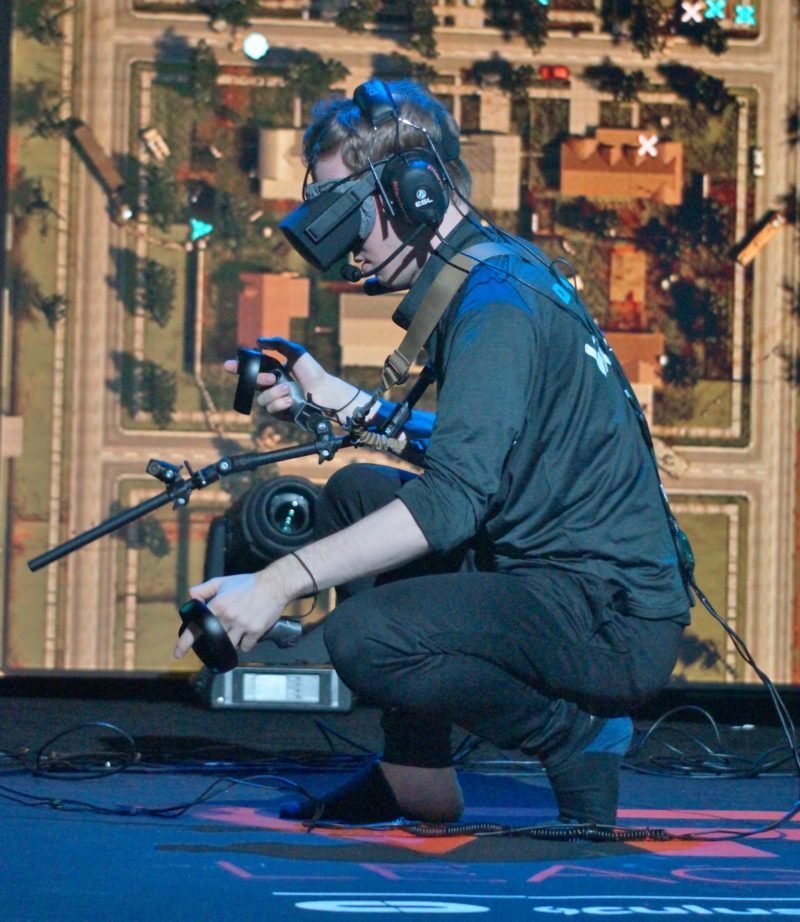 Our future doctors, nurses and surgeons are all using Virtual Reality to immerse themselves in their field and to perfect their skills to eliminate errors while treating actual patients in the real world.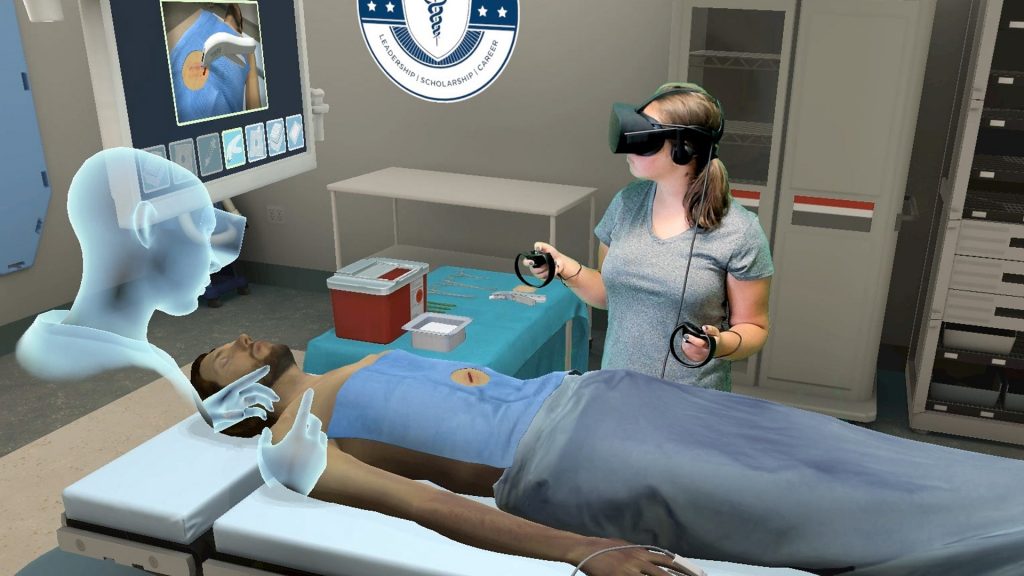 However, one of the few areas that people haven't fully explored using Virtual Reality that has amazing potential – are The Arts.
Canterbury College is excited to now include a fully immersive experience for students to explore The Arts, by joining this Term 2's Creative Gadgetry Class, where we will be experimenting with how to create innovation and creativity within The Arts and Virtual Reality.
Students will have the opportunity to use the many different features of VR via the Oculus Rift with Tilt Brush.
You will learn to create small projects to begin with, and then choose a final project to create and enter into the annual Queensland Excellence in Art Design Awards.
Students from all over Queensland in pre-school, primary and secondary school are invited to enter – even the teachers! 😊
So come and join us for this exciting chance to explore yet another amazing technological gadget, while having fun, getting creative – and maybe even entering the art competition.
If you are interested, please fill out the following form and sign up to Canterbury Creative Gadgetry in the following weblink – MyCC – Canterbury Creative Gadgetry.