Trimester 3: TAS Finals Round – Final Results! 🏀🏐🏉⚽️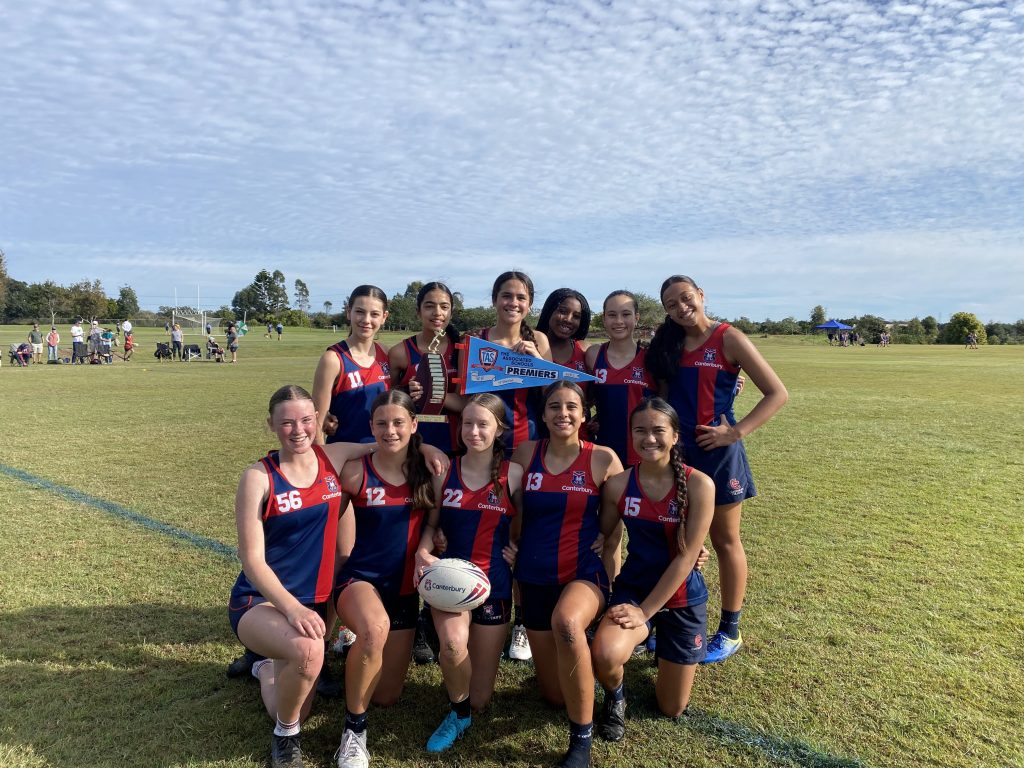 For the last time this Trimester 3… here are your weekly sports results from our TAS Finals Round.
And well done to all our athletes over an amazing 9-10 weeks of sport.
Congratulations to our following teams who secured premiership wins!
Boys Football (Soccer): Year 8 – Coach: Arden, Coordinator: Mr Harmer.
Boys Basketball: Year 7 Navy (Supp) – Coaches: Daisy & Mercy, Coordinator: Mr Chan.
Girls Touch Football: Year 8 – Coach: Mrs Hamilton & Year 7 – Coach: Mr Blackmore, Director: Mr Fukofuka.
Girls Volleyball: Firsts – Coach: Yuri & Year 10 – Coach: Terence & Year 9 – Coach: Tanvi, Coordinator: Mr Porter.
BIG thank you also to all our coaches, coordinators, staff and parents, who played such an important part in helping make this such a successful year of TAS sport.
An update on the Champion School placings will be released in the coming days… so please stay tuned!
While our TAS sporting season may be over for the year, our Junior athletes still have their Term 4 Junior TAS Sport season commencing in a few weeks' time – MORE INFORMATION HERE.
The sports being played are AFL, Touch Football and Tennis.
More photos from our TAS Finals Round can be found on MyCC or our Facebook page.
And for the final time this term… GO TAIPANS! 🐍