2022 Spring Music Festival | Symphonic Splendour – Photo Gallery NOW AVAILABLE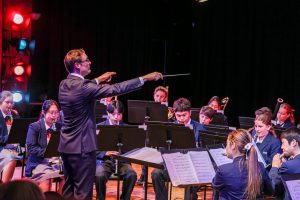 Last night, Symphonic Splendour took place and we celebrated the second instalment of our Spring Music Festival series.
The crowd was charmed by the sounds of violins, pianos, cellos, xylophones and more!
To see the FULL photo gallery PLEASE CLICK HERE. 📸
Stay tuned for the next concert – Friday Night Rocks: 6-8pm Friday 28 October @ Arts Centre Auditorium.