This Morning's Shrove Tuesday Pancake Day Photos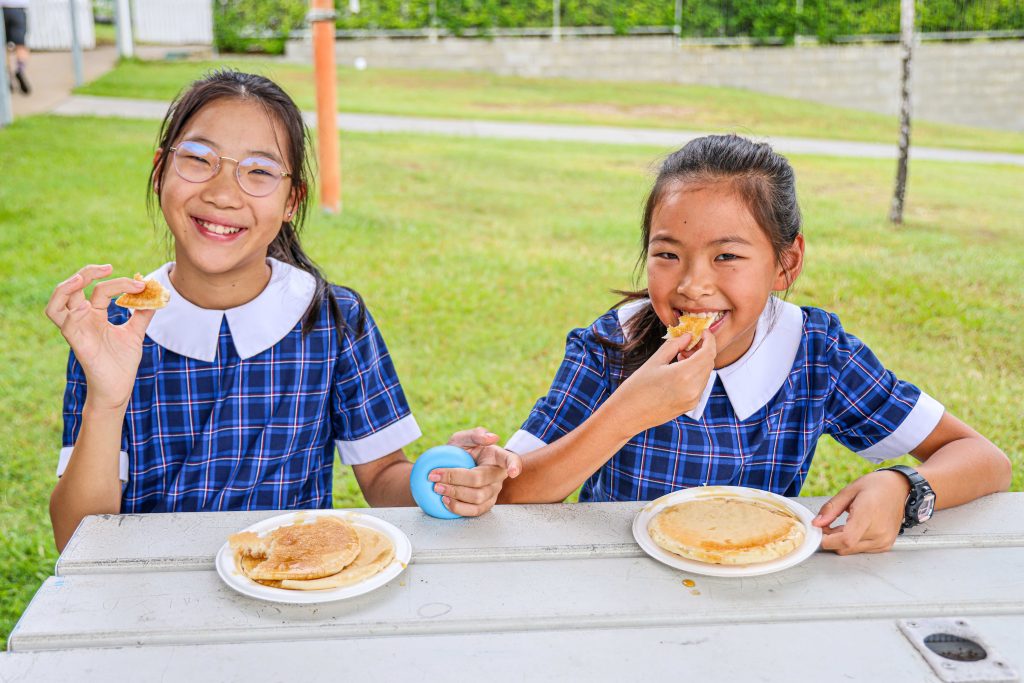 Nothing stacked up quite like this morning's Shrove Tuesday – free pancake event. 🥞🥞🥞
Did you know that the ingredients for pancakes can be seen to symbolise the four pillars of faith:
Eggs ~ Creation 🥚
Flour ~ The staff of life 🌾
Salt ~ Wholesomeness 🧂
Milk ~ Purity 🥛
Shrove Tuesday is a day for observing Christian traditions.
It's the feast day before the commencement of Lent on Ash Wednesday starting tomorrow. ✝️⛪🕊️
All the photos from this morning's event are on our Facebook page HERE.