Shrove Tuesday FREE Pancakes | 8:00am – 8:25am @ School Canteen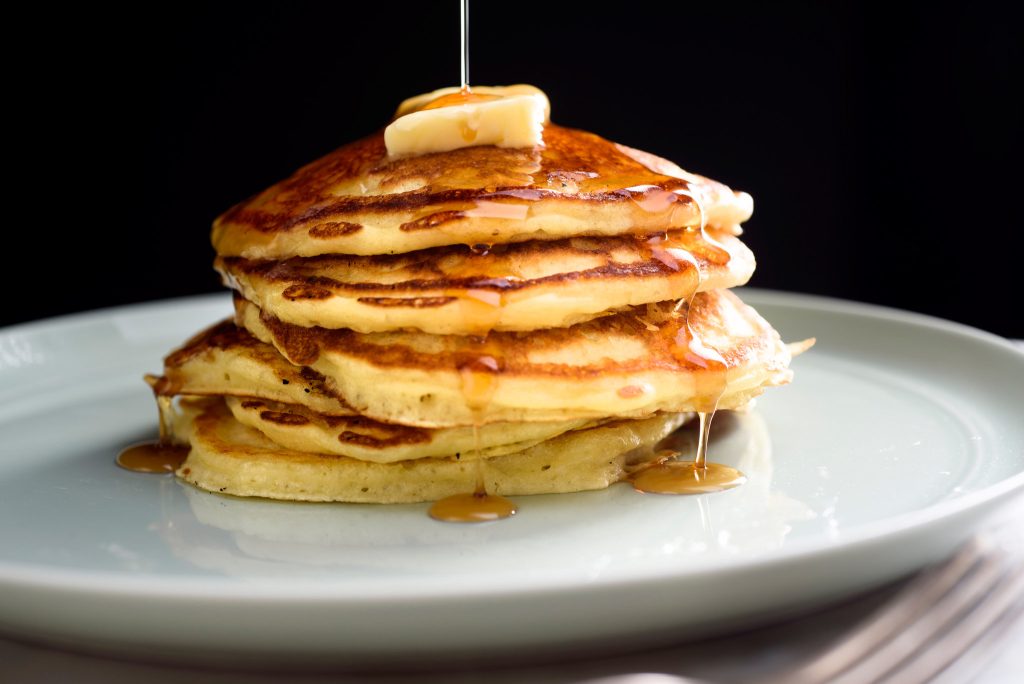 Dear Students,
Tomorrow (Tuesday 21 February) is Shrove Tuesday – it's the day we eat pancakes…
Why? Have a look here…
Shrove Tuesday is this week — which means tomorrow is pancake day and Lent is quickly approaching – ABC News
Yes really! We have pancakes at the School Canteen between 8:00am and 8:25am THIS Tuesday – and they're FREE!
If you want some, you may need to get in early…