The Push-Up Challenge: To Support Mental Health – Get Your Teams Ready!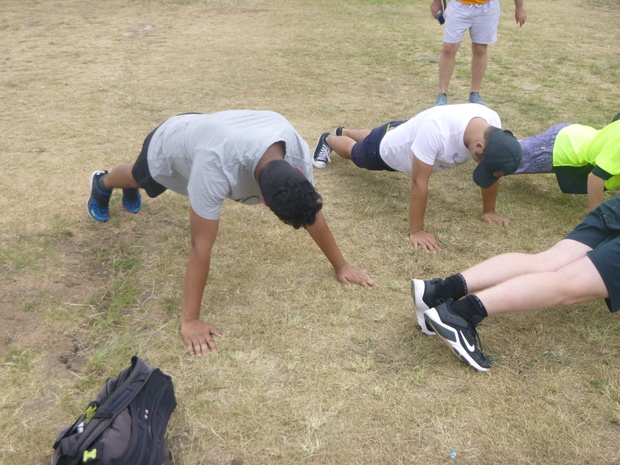 It's time to get involved!
The Push-Up Challenge is about our College community making a change by coming together, talking about mental health, and de-stigmatising all the issues surrounding it.
How do we do this?
By getting a team together of two, four, six or eight of your friends and/or family, or members of your school sports team, or your maths class, or whatever combination you like!
Then please join our official Canterbury Community The Push-Up Challenge Group, where we try to raise as much awareness and donations as possible.
Next, set your goal and start your push-ups in June!
In the process, please share your stories, share your photos, and be part of the community!
Please CLICK HERE for the official Australia-wide website.
1 – 24 June 2022
3,139 push-ups over 24 days
Get fit, have fun, learn about mental health!