THIS Week Is National Road Safety Week (15-22 May): School Road Safety Advice | From Dept Of Transport & Main Roads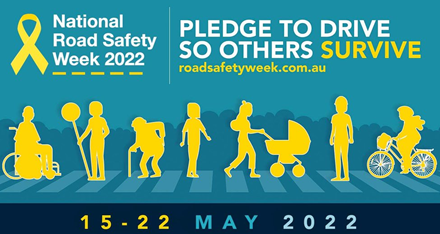 This week is National Road Safety Week (15-22 May 2022) where we honour those we have lost, and make pledges to make our roads safer for everyone.
It is important that we all recognise and raise awareness of Road Safety in our local community.
Therefore, we have attached some information and images, which can be distributed to your College parents.
They address immediate concerns regarding illegal parking and safer driving around schools in general.
Thank you for your ongoing support!
Kind regards
Road Safety Office – SEQ South
Customer Services Branch | QLD Department of Transport and Main Roads