Net Set GO Junior Netball Program: For Prep – Year 3: STARTS MONDAY – REGISTER NOW!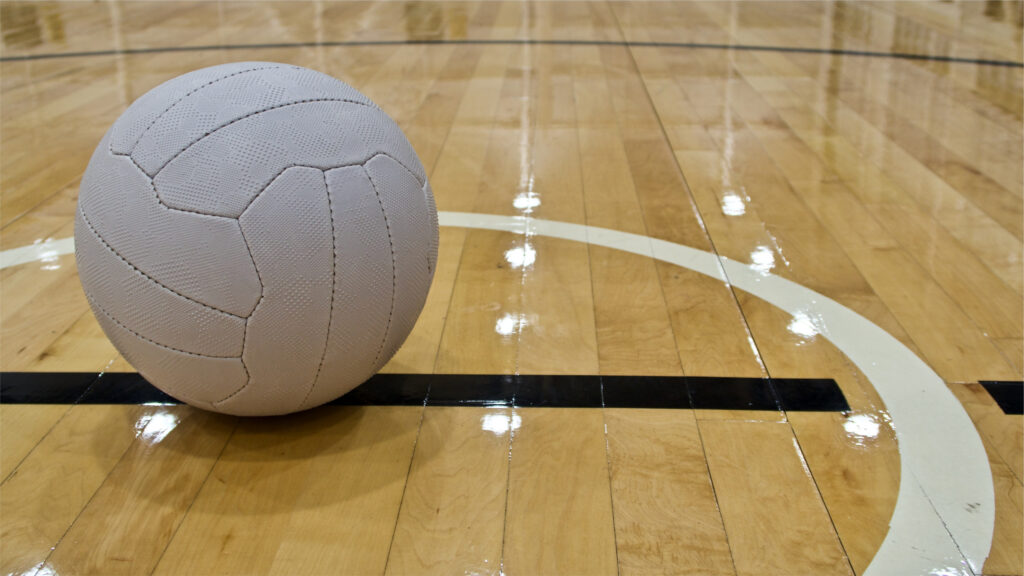 Dear Parents and Carers,
Here in Term 2, Canterbury will be offering the Net Set GO Program to our Junior School students in Prep – Year 3.
Net Set GO is Netball Australia's only junior entry netball program.
It has been developed to provide children from 5 – 9 years of age with the best possible learning and playing experience, to develop a positive introduction to netball, ensuring enjoyment and continued participation.
This program will run over 5 weeks.
When: Monday Afternoons, 3:30pm – 4:30pm.
Sessions: First Session – THIS Monday 9 May 2022.
Final Session – Monday 6 June 2022.
Location: Canterbury Events Centre.
Students are to meet at the artificial grass area to be marked off the roll and taken across to the CEC by the supervising teacher.
Prep students and Year 1 students will meet at the 'snail' before being walked down to this meeting point.
At the end of the session, students need to be collected promptly from the CEC.
Uniform: Students can undertake this activity in the uniform that they need to wear on a Monday.
Some students may elect to change into sport shoes from their formal shoes.
Cost: The cost for this five-week program is $50.00 per student which is paid in advance.
This includes coaching and a netball pack for each participant.
Payment: Please pay for the program BY CLICKING HERE.
Registration: Please register students for this program BY CLICKING HERE.
Should you have any questions regarding the Net Set GO Program, please email Mr Ben Maxfield – 
Yours faithfully
Mr Ben Maxfield                                     Mrs Michelle Leftwich
Director of Sport and Activities K–6         Head of Junior School