Sign Up NOW: Dance Project Incursion – Developing Short Dance Film Titled: Why We Dance?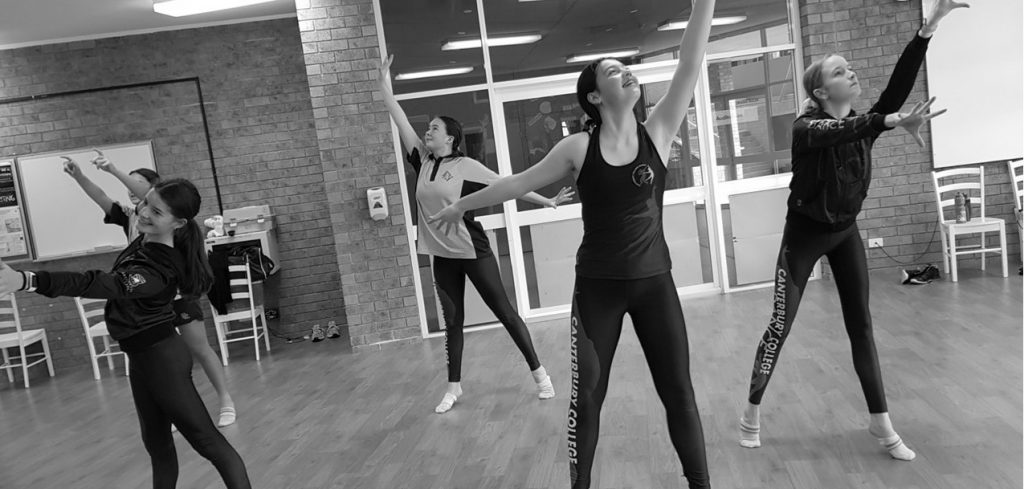 Calling ALL Year 9 and 10 students!
Do you like to 'move and groove'?
Here's your chance to be part of a dance incursion workshop to develop a short dance film titled: Why We Dance?
Guest artist Danica McKenzie, will be working with Mrs Brown and students to choreograph and perform for film, in both contemporary and hip-hop styles.
The workshop will run on Tuesday 24 May 2022 from 12:30pm – 5:00pm.
To be part of this special project, please sign up via THIS WEBLINK.