Canterbury Annual Book Fair: Call For Volunteers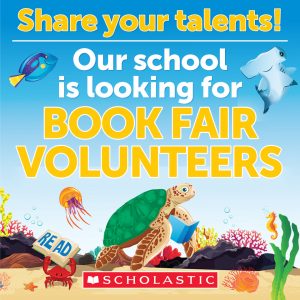 Canterbury College will be hosting its annual Book Fair from Wednesday 8 – Monday 13 June 2022 in the Junior School Library Discovery Centre.
Opportunities to purchase books and stationery will happen before and after school…
BUT this can only happen if we have parent volunteers.
If you are interested and available to help us out, please contact Mrs Anita Pendreigh – 
A Volunteers Meeting will be held from 9:00am – 9:30am, NEXT Tuesday 24 May 2022 at our Yalburru Community Cafe.
Mrs Anita Pendreigh
Head of Libraries and Information Services