Horizon Hydrogen Grand Prix: H2GP Program – Term 4 Student Registrations OPEN NOW! (Limited Numbers Only)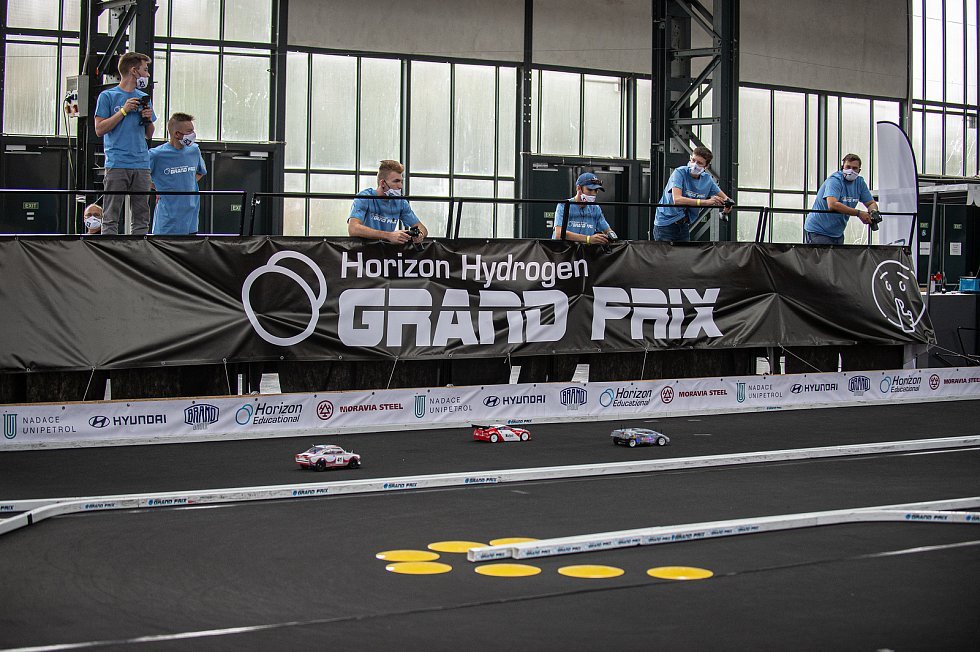 The H2GP Program empowers students to be the problem-solvers of tomorrow, connect with the Earth's automotive industry, and gear it up with renewable energy technology.
The growing demand for energy in this era of human-caused climate change, may ultimately be the greatest challenge of the 21st Century.
We need the creativity, ingenuity and critical-thinking skills of the generation coming of age today – now more than ever!
The Horizon Hydrogen Grand Prix is a comprehensive science and engineering program, that gives students from all over the world, the opportunity to apply their talents – as they learn about environmental sustainability, renewable energy and alternative fuels.
This is achieved through a variety of fun science experiments and genuinely engaging curricular materials.
Design. Build. Race!
Participating students must apply a wide range of foundational knowledge, acquired in the first part of the program, throughout the competition.
Their task is to design, engineer and build their own fuel cell powered Remote Control Car and test it during a 4-hour race.
From the earliest conceptual stages, to maintaining and repairing their car during the marathon race, students are in control of every step of the process.
This enables a truly immersive experience that captures the rigour and excitement of real-world science and engineering!
If you are interested in participating in Term 4 of 2022, please email Mr Greg Wacker with your expression of interest –
Please Note: Numbers are limited.