FUSE Cup eSports Tournament: Rocket League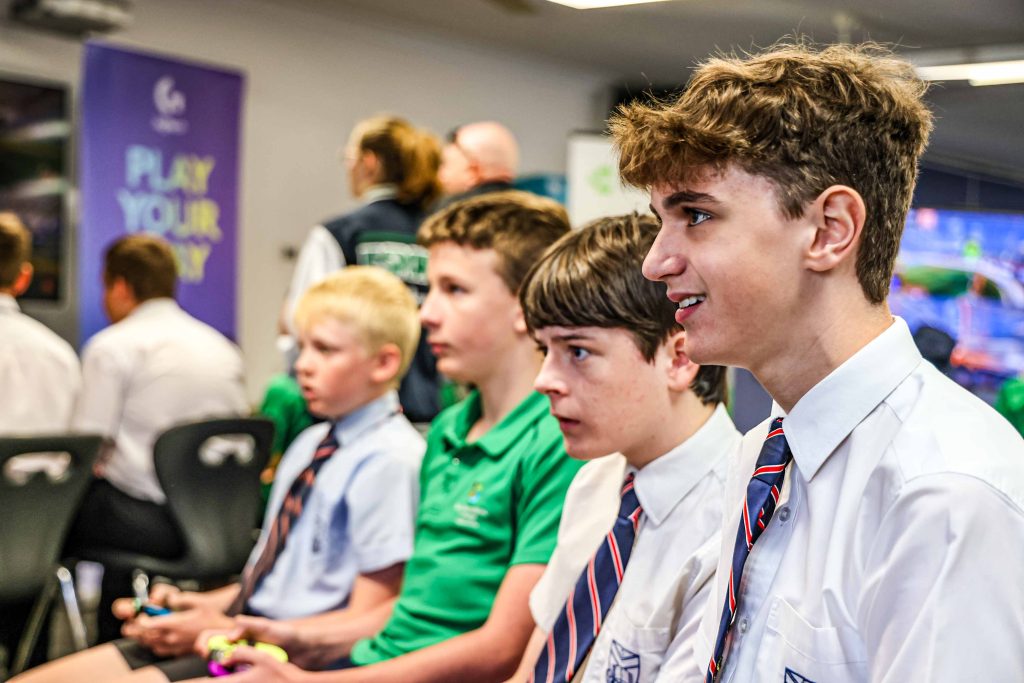 Grab your controllers and buckle up because Canterbury is turning up the heat with The FUSE Cup!
It's that electrifying time again when gaming maestros from local schools collide in an epic battle of wits and skills.
Today, our students dive headfirst into the Rocket League eSports Tournament, aiming to conquer the virtual arena and emerge as the ultimate victors! ️
Let the games begin!
View more photos on our Facebook page HERE.