Cranmer House Wolves 'Loud Lunch' Concert BBQ Fundraiser | Photos & Event Wrap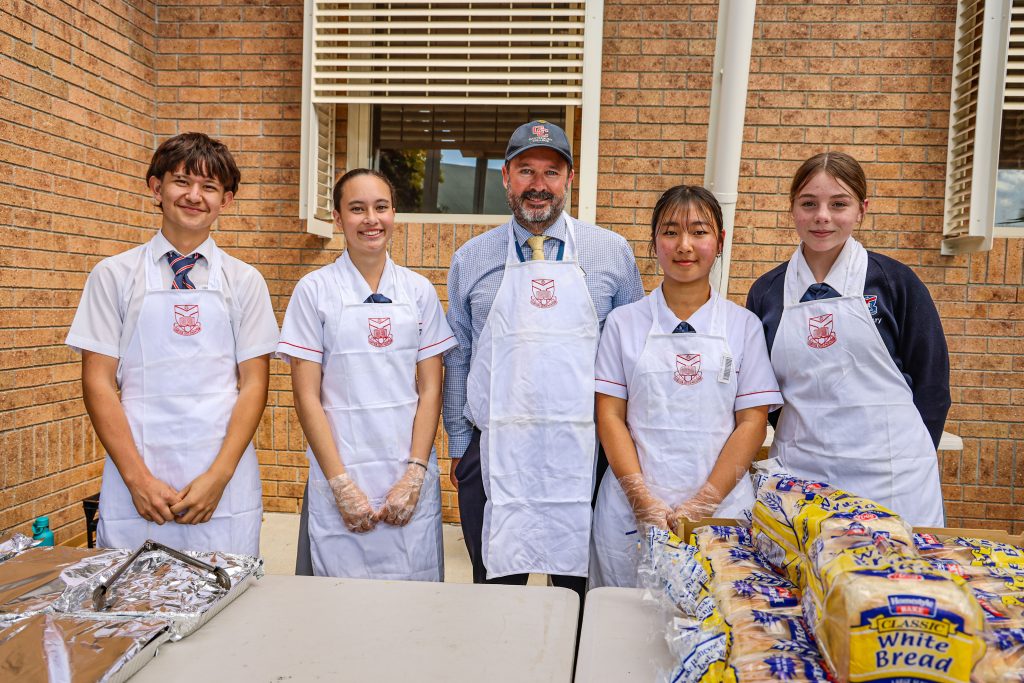 During today's Lunch Break, our Cranmer House Wolf Pack hosted a 'Loud Lunch' Concert BBQ Fundraiser, to raise money and awareness for Cancer Council Australia's national Daffodil Day happening on Thursday 31 August.
If you wish to donate directly to the Cranmer House Daffodil Day Appeal, you can do so via this weblink HERE.
Thank you to our Canterbury Rock School Bands 'Simon Says' and 'Inception' for their wonderful performances, as well as our staff and students for helping man the food, drink and payment booths.
More photos from the event can be found on our Facebook Page HERE.