2024 Senior Student Leaders Investiture Ceremony | Photo Gallery Now Available!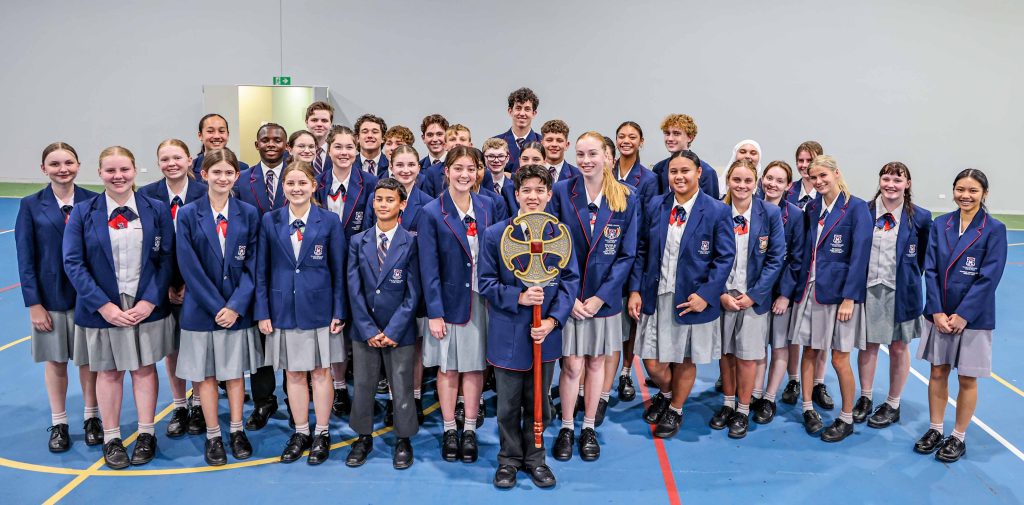 Congratulations to our recently appointed 2024 Canterbury College Senior Student Leaders.
They officially assumed their roles at the 2024 Student Leaders Investiture Ceremony held today in our Canterbury Events Centre to kick-start Term 4.
Best wishes to our new 2024 leaders, and a huge 'thank you' to our incredible 2023 leaders, who have graciously served Canterbury with pride this year.
The full Facebook photo album of today's ceremony – watched by our entire Years 3-12 cohorts, staff, Senior Leadership Teams, plus the parents, carers and families of our student leaders, can be found HERE.