RockFest Music Video Submissions Results | We Are Finalists In Three Categories!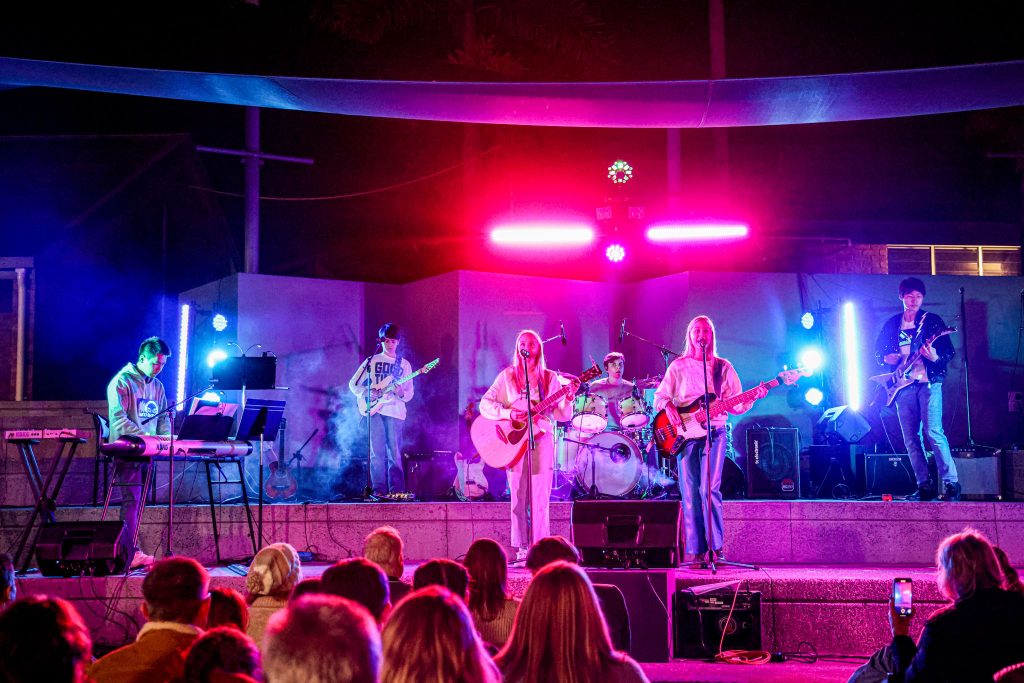 Exciting news Canterbury rock fans!
The results from our RockFest music video submissions are back, and we're thrilled to announce that we are finalists in three categories – marking our best achievement yet!
Best Junior Band Nominee – Breaking News
RockFest Futures Nominee – Rory Walker (Year 12)
Best Senior Band Nominee – Second Wave
The official winners will be announced LIVE NEXT Thursday 12 October 2023.
This national contest features live recorded performances from 120 schools right around the country, competing for various prizes worth over $20,000 across a range of categories.
Curious about these potential prizes? Then check out this link HERE.
Our talented students have a chance to win guitars, drum kits, a $2,000 music voucher, and much more.
Best of luck to our three outstanding nominated performers above!
ORIGINAL MYCC NEWS STORY: Our 2023 RockFest Videos Now Live On YouTube | PLEASE VIEW TO HELP US WIN!
Mr Simon Lane
Coordinator of Rock School & Music Technology