2023 Year 4 Outdoor Education Camp | Photo Gallery Now Available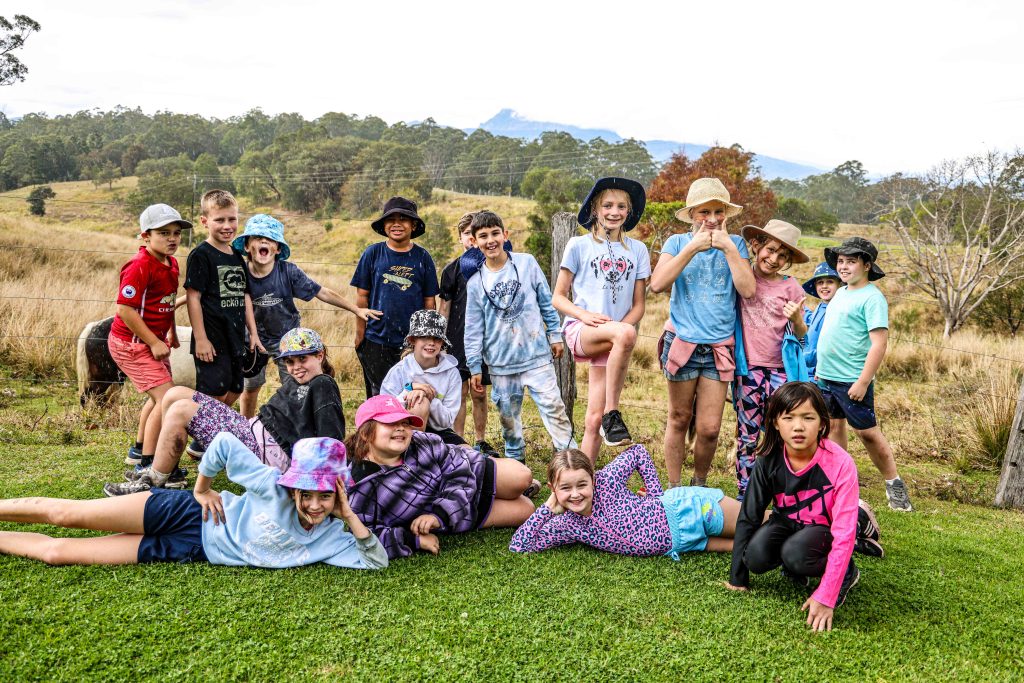 This week is our exciting Year 4 Outdoor Education Camp at Tyalgum Ridge Retreat.
Nestled amongst 350 hectares of picturesque mountainscape, the students have been enjoying a great time learning about each other and themselves, while navigating various activities involving teamwork, courage and critical thinking. ️‍♀️⛺
Highlight reels of this camp are available for a limited time through our Instagram Stories if you want to check them out: https://www.instagram.com/canterburycollegeqldofficial
For the FULL Facebook Album, please visit the link HERE.