2022 Trimester 2 Sport: TAS Round 2 & JTAS Round 1 – Canterbury vs Ormiston College Results 🏑🏐🏉🎾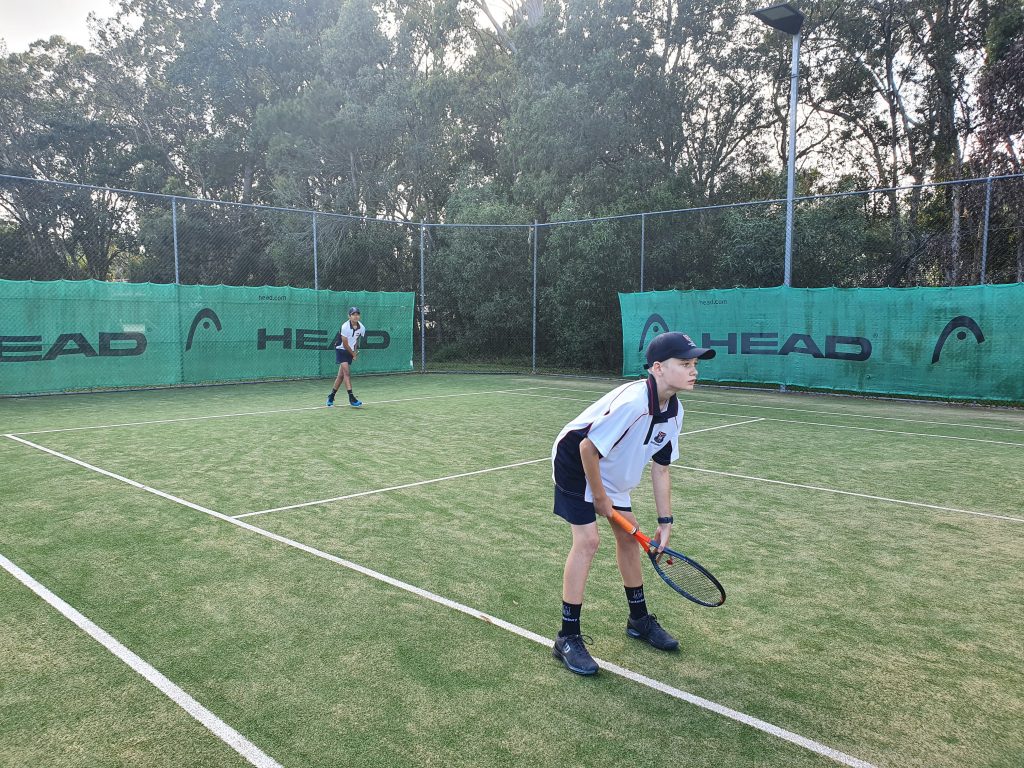 Here is your weekly Sport Results Wrap from TAS Round 2 and Junior TAS Round 1 against Ormiston College below and attached…
Well done to all our players who stood up, played hard and truly showed the Canterbury Spirit over the weekend!
There were impressive results across the sports, as well as opportunities to re-group at training this week.
We will be competing at our FIRST HOME ROUND of this Trimester against St John's Anglican College this Saturday morning.
Home Rounds also mean that our Canterbury Sports Supporters BBQ is back!
Dear Parents and Carers – We have three Home Rounds in Trimester 2, so if you can help sell food, drink or Canterbury Sport Supporters merchandise, then please sign up HERE!
Alternatively, you can email Mrs Catherine Krzensk –  OR Mrs Yvette Peterson –  (Canterbury Sports Supporters Group Organiser) directly, or join the Canterbury Sports Supporters Group on Facebook.
Our Home Rounds Requiring Parents/Carers Support:
Round 3 – THIS Saturday 7 May 2022 – Canterbury College vs St John's Anglican College
Round 5 – Saturday 21 May 2022 – Canterbury College vs Cannon Hill Anglican College (CHAC)
Round 7 – Saturday 4 June 2022 – Canterbury College vs John Paul College (JPC)
Go Taipans! 🐍