Canterbury College Annual Mother's Day Breakfast: THIS FRIDAY MORNING – BOOK NOW!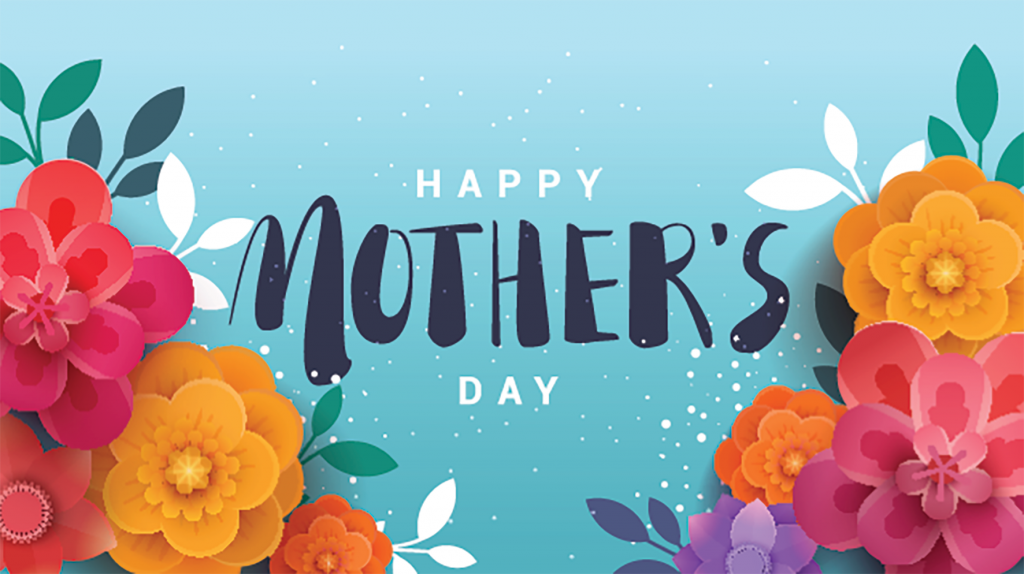 What: Canterbury College Annual Mother's Day Breakfast.
When: 6:45am – 8:30am, THIS Friday 6 May 2022.
Where: Yalburru Community Café – Canterbury College (Campus Map Below – Look Lower Middle Logo).
Who: ALL Canterbury Mums and their students.
Best Parking:
– Via Junior School High Road Gate – High Road, Waterford.
OR
– Via Early Learning Centre / Care Central Easterly Street Gate – Easterly Street, Waterford.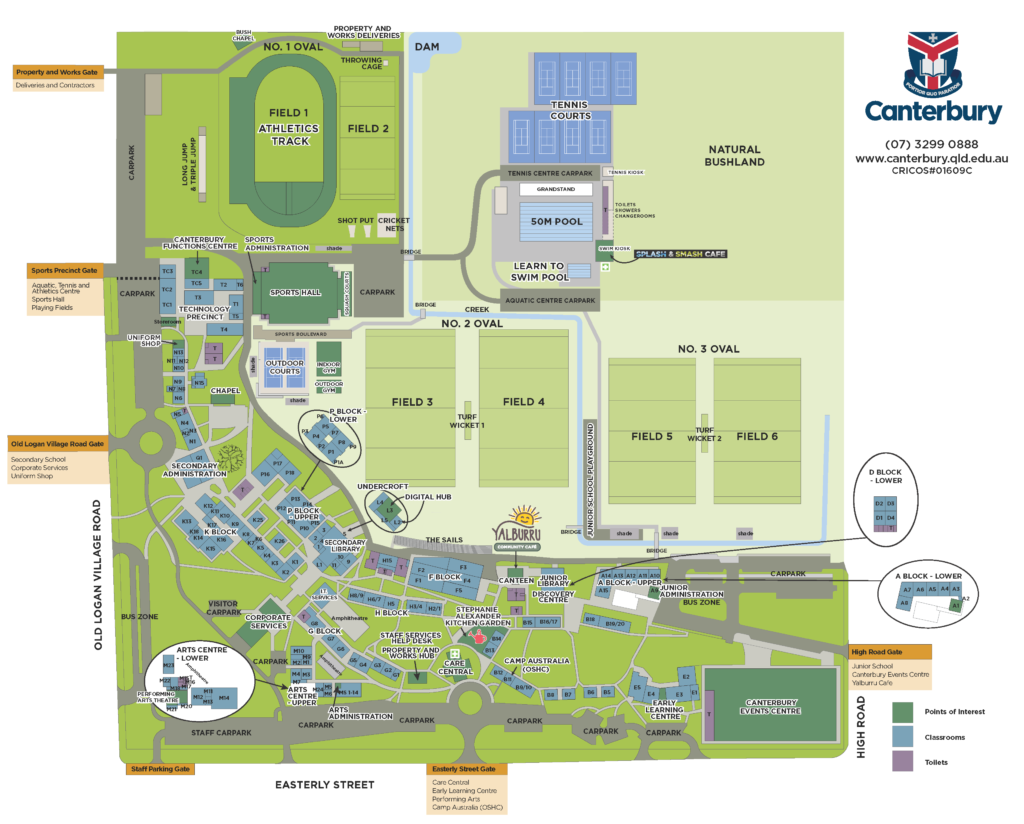 EVENT DETAILS
FREE Beverages: Yalburru Café AND Barista Coffee Van for espresso coffee or tea, plus cold bottled juices.
FREE Beverages: Boost Juice truck serving smoothies, juices and blends.
FREE Breakfast: Boxed breakfast containing yoghurt, gluten-free friand (cake), fruit salad and mini quiche.
Entertainment: Background music supplied by the Canterbury Music Faculty.
Seating: Yalburru Café and School Canteen seating plus picnic blankets on the grass.
Plenty of Mother's Day gifts and giveaways!
PLEASE RSVP VIA THE 'GET TICKETS' BUTTON ON THIS HUMANITIX WEBLINK HERE.
This will give us a rough indication around guest numbers for catering and seating – THANK YOU!
With COVID still causing staff and student absences, including our busy Hospitality Faculty, we have decided to proceed with a 'scaled down' version of our traditional Mother's Day Breakfast.
So this Friday morning, please come and join us at the 'Canterbury Family Hub' or the social heart of our College campus – the Yalburru Community Café.
This is where we would love our parents to start hanging out socially for coffee, cake and other gourmet refreshments, after dropping the children off at their classes in the mornings.
At our Mother's Day Breakfast you can check out:
Our Yalburru Community Café – OPEN TO THE PUBLIC every weekday morning and for Saturday JTAS/TAS Home Game Rounds.
Our new large Junior School Adventure Playground.
Our Stephanie Alexander Kitchen Garden – please feel free to 'clip and collect' some herbs to take home.
Our Canterbury Taipans Aquatic, Tennis & Athletics Centre.
Our major campus native revegetation works.
Please hang around to chat while enjoying your coffee and tea on Friday morning.
And grab your FREE Canterbury College mug with its café loyalty card for super cheap refills at every visit.
See you Friday morning!