2022 Pacific Districts Cross-Country Carnival Report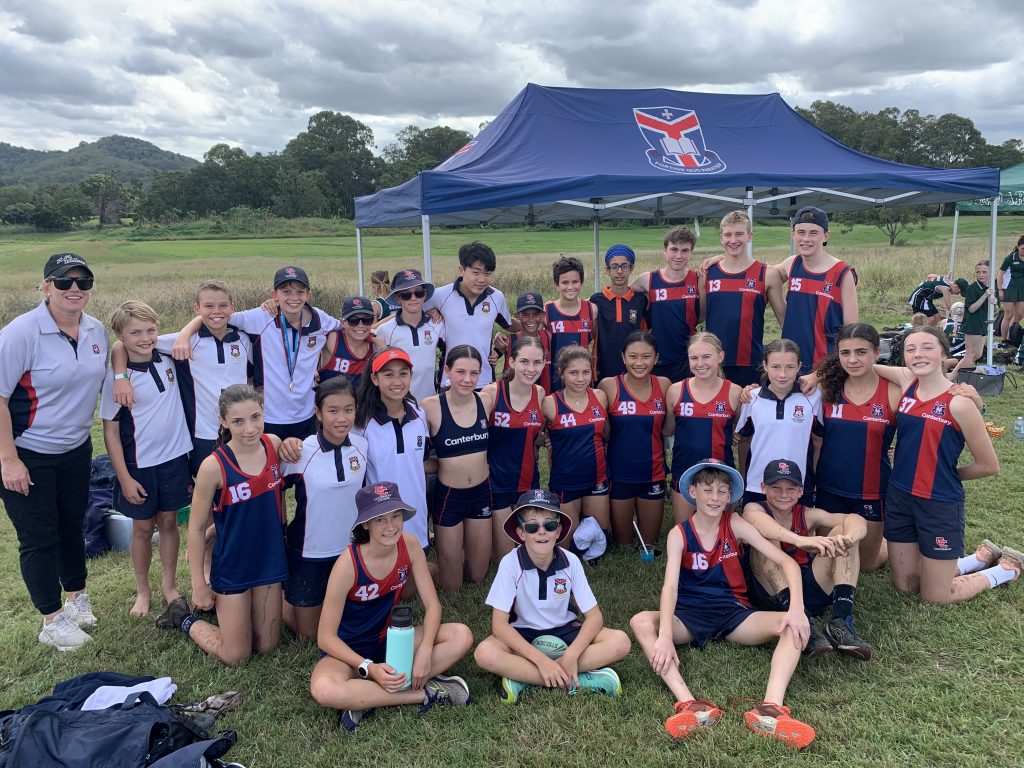 On Wednesday 4 May 2022, our Cross-Country Elite Team attended the 2022 Pacific Districts Cross-Country Carnival held over at Rivermount College.
And our athletic students didn't disappoint, despite running in a very wet and boggy classic Cross-Country course.
There were plenty of podium finishes and personal best times, with the highest qualifiers going through to the Regionals – which will also be held at Rivermount College on Tuesday 7 June 2022.
So congratulations to all our qualifying Taipans athletes and thank you to all those Cross-Country students who trialled with us.
Our school training sessions have been very popular this season, and it goes to show that if you put in the time and show up at training – then you get the results!
Our training days are every Monday, Wednesday and Friday mornings from 7:00am – 8:00am during Term time.
A huge thank you to the coaching staff – Mr Josh Afu, Coach Jack John Stanley and to all the parents for your cheering and support on the day.
Thank you also to Scott Toney and Connor Toney for taking some amazing action shots on the course.
Mrs Brooke King
Taipans Athletics Coach