2022 Canterbury Year 6 Festival (In-School Event) | 8:10am – 3:15pm, THIS Friday 25 November @ Oval 3 – Canterbury College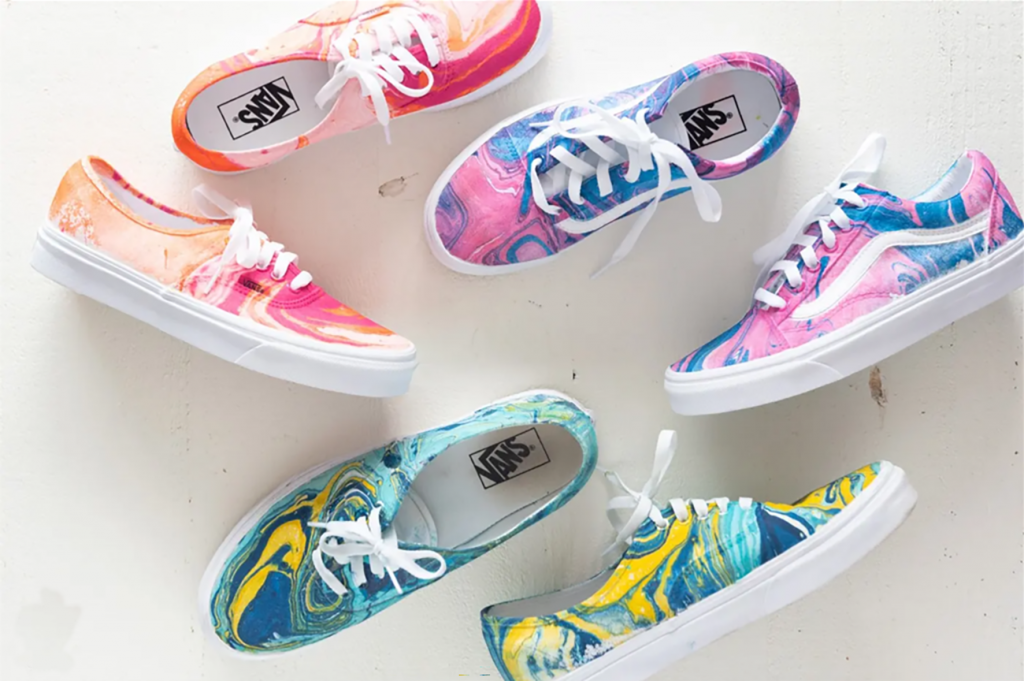 What: 2022 Canterbury Year 6 Festival.
When: 8:10am – 3:15pm, THIS Friday 25 November 2022.
Where: Oval 3 – Canterbury College.
Who: For Year 6 Canterbury Students & Teaching Staff Only (In-School Event).
Cost: There is NO cost for students to participate in this school-day event.
However, our Year 6 students are asked to bring in some items from home, for one of the activities, and we are also seeking some donations of small plants.
Please read the full event information below, then complete this REQUIRED ONLINE FORM by 11:59pm THIS Sunday 13 November 2022.
Year 6 Festival
The Year 6 Festival is an opportunity for students to participate in new and unusual experiences, giving them a chance to celebrate what they have achieved during the first part of their schooling life.
This event will be held on-campus, run by Canterbury staff during school hours.
We are seeking donations of small plants for this day.
Ideal plants would be succulents, non-prickly cacti, herbs or 'potted colour' flowers.
If you have plants you can donate, please indicate this on that REQUIRED ONLINE FORM.
Plants will not be required until mid-to-late-November.
Itinerary
8:10am – Early arrival at school.
3:15pm – Students to be collected at the usual time.
Activity Information
Hydro-Dipping
Hydro-dipping is a process of spraying paint onto the surface of water, then dipping an object into the water, allowing the paint on the water's surface to coat the item.
All correct procedures will be followed to ensure the health and safety of students.
The risk of paint affecting the students' clothing in this activity is low.
However, as a preventative measure, students must bring an old large shirt or smock to use over their school uniform.
Students will not be permitted to participate without this.
Students will also need to bring their own item to dip and we recommend light-coloured items for the best effect.
Some suggestions include: canvas shoes, phone cases, drink bottles, travel mugs, pot plants, pencil cases or canvas frames.
You may already have an item at home.
Water Activities
Students will have the opportunity to swim in Canterbury's pool during the day.
Please see below for what to bring for this activity.
Food
Students will be making their own sweet treat to eat.
All dietary requirements submitted on the online form will be catered for.
Gardening
Students will be decorating their own pots and potting their own plant to take home as a keepsake.
We are seeking donations for this activity as mentioned above.
Chill Zone
Students will participate in calming activities, including the use of a photo booth.
Year 6 Festival – Checklist of items to bring/wear on the day:
Students MUST wear/bring:
o Canterbury sport uniform
o Canterbury sport hat
o Sport bag
o Drink bottle
o Lunch and food as per a usual school day (Canteen is not available for Year 6 students on this day)
o Bathers (can be optionally worn to school under sport uniform)
o Sun-safe swimming shirt (not school uniform)
o Towel
o Plastic bag for wet clothes
o Sunscreen
o Item for hydro-dipping
o Old large shirt or smock for paint protection
o Two additional bags for wet items
Students MUST NOT bring:
o Formal school bag
o Laptop
o Sport equipment
o Mobile phones or other electronic devices
o Formal hat
o Formal uniform
o Items or accessories not complying with uniform standards