Years 5 And 6 Girls: The Sacred Sister Project – Educate Empower Inspire | Photos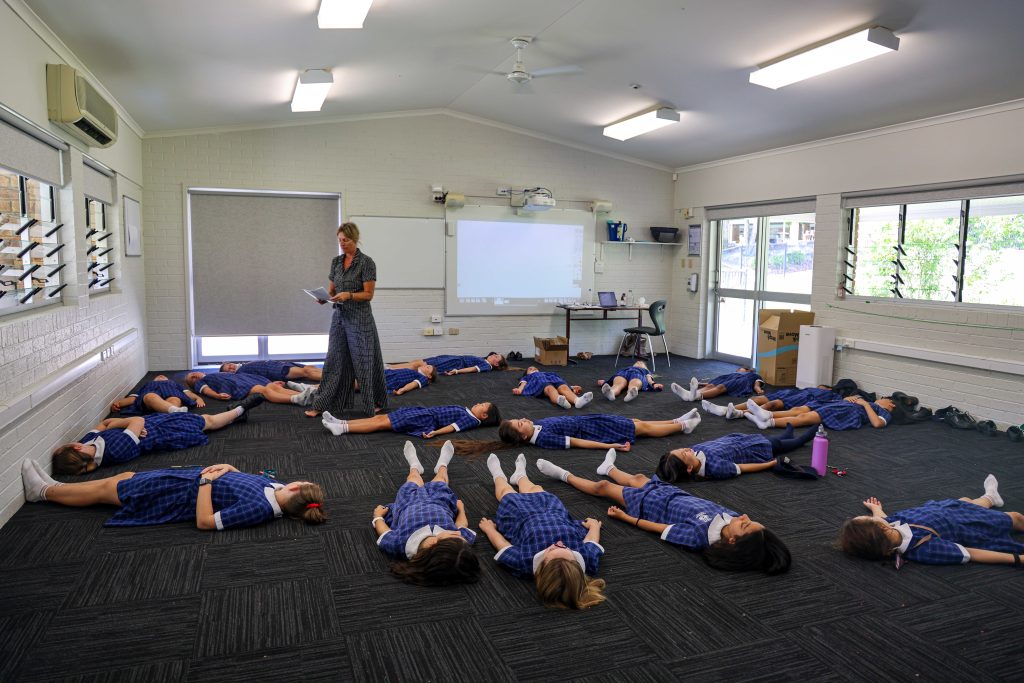 Our Years 5 and 6 female students are currently taking part in The Sacred Sister Project over four weeks as part of their Wellbeing curriculum.
This program covers three main topics: Voice Of Judgement vs Voice Of Wisdom, Mindfulness On Social Media and Beautiful Bodies/Qualities Exercise.
The program will support our female students to develop proactive strategies to navigate social situations and friendships, and assist them to be well-positioned for their transition into teenage-hood.
For more information on The Sacred Sister Project, please visit their weblink HERE.
The full photo gallery can be found on our Facebook page HERE.