Years 5-6 Homework Club Returns For 2022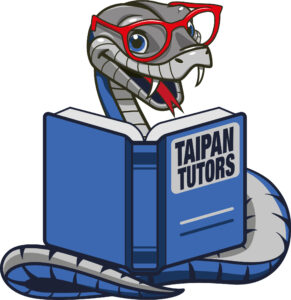 Dear Parents and Carers,
We are once again offering Homework Club to our Years 5 and 6 students after a successful start in 2021.
This program is designed to support our older Junior School students as they develop their independent study skills.
The Taipan Tutors, a group of Secondary School students, will run the Homework Club under the supervision of teaching staff.
The Years 5 and 6 students will be supported to work on their set homework tasks, practice their Learner's Toolkit skills, or undertake some quiet reading.
Program Details
What: Years 5-6 Junior School Homework Club
When: Tuesday, Wednesday and Thursday Afternoons 3:30pm – 5:00pm
Where: Secondary School Library.
Students will be collected from The Green at 3:20pm and walked to the Secondary School Library by a staff member.
Students can be collected from the Junior School Carpark after 5:00pm OR from the Secondary School Library between 3:30pm and 5:00pm.
Further Details: Supported homework, study or quiet reading time with afternoon tea (fruit) provided.
Registration: Please register your child/ren through the Parent Lounge accessible via MyCC.
Cost: FREE!
If you have any questions regarding our Homework Club, please contact Mr Jonathon Wheatley – 
Yours faithfully
Mr Jonathon Wheatley
Assistant Head of Junior School (Learning)