Years 3-6 Junior School Disco: 5-7pm Friday 3 June 2022 @ CEC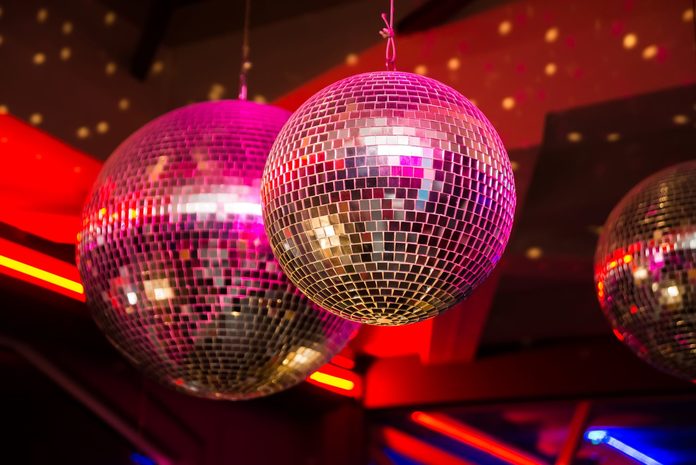 Dear Parents and Carers,
On Friday 3 June 2022 we will be holding our Junior School Disco for students in Years 3 – 6.
The disco will be held inside our Canterbury Events Centre – located via the High Road Junior School Gate, and will commence at 5:00pm and finish at 7:00pm.
This disco will be fully supervised by staff, so parents and carers are kindly asked to please remain outside the CEC for the duration of the disco – thank you!
There will be a professional DJ and light show in operation.
Students will receive a small treat and water will also be provided.
No other food or drinks will be permitted into the CEC venue.
The disco is only for students who attend Canterbury College and all students must wear appropriate clothing and footwear – no thongs please!
Parents are asked to please ensure their children are collected on time from the CEC from 7:00pm.
Children will not be permitted to leave the area without a parent being sighted by staff.
If you wish your child to attend this disco, please complete the consent form attached, and use the form's submit button to return it to your child's teacher by 11:59pm Monday 30 May 2022 as this will help with catering.
Yours faithfully,
Mrs Joelene Anderson                                                          Mrs Michelle Leftwich
Academic Care Coordinator Years 5-6                                    Head of Junior School