Year 2 History Excursion | Beenleigh Historical Village & Museum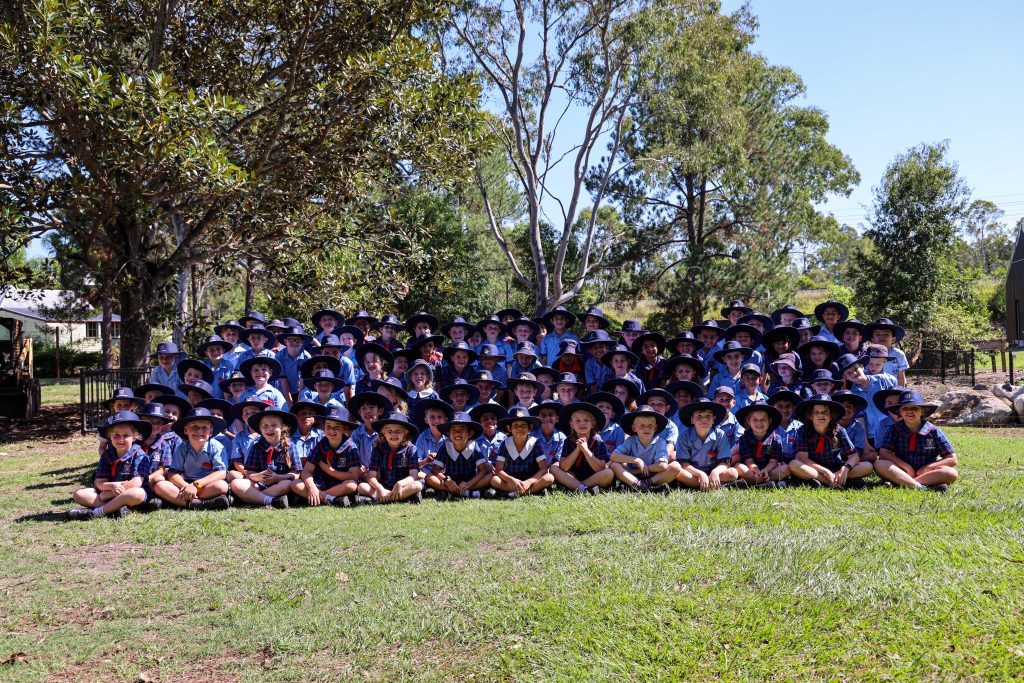 Today our Year 2 students visited the Beenleigh Historical Village and Museum – specifically The Village.
This excursion was organised to support the learning that has taken place in their Humanities and Social Sciences (HaSS) lessons – where currently they are comparing life in the past to the present. 💡🧐🤔
The students explored the village in small groups and were able to see what life was like in earlier days.
They also watched the following demonstrations:
A blacksmith at work 🔨
Old time crosscut pull sawing 🪚
A printing workshop 📰
The Loganholme One Teacher School – featuring good manners in days past, and the tools and methods used by one teacher conducting classes across different year levels. 🧑‍🏫
More information on the Beenleigh Historical Village and Museum can be found on their website HERE.
The full photo gallery can be found on our Facebook Page HERE.