Year 11 Design Class | Creative Industries Faculty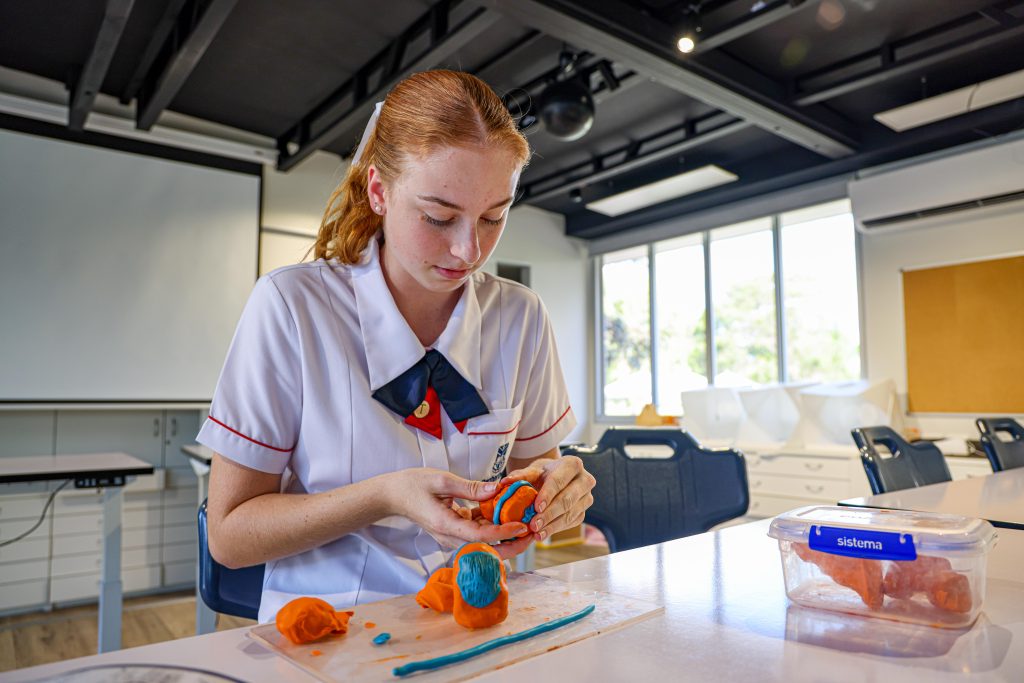 Have you ever considered how the design of hand-held products can impact our experience with them?
Our assessment of 'ergonomics and semantics' delves into this topic.
Hand-held product design has become increasingly complex with modern advancements in manufacturing processes and technology.
To create successful products, it's crucial to understand how people react and interact with physical objects.
Our assessment challenges students to explore the world of physical form by designing a simple hand-held product.
This project teaches students how designers use drawing and low-fidelity prototypes to generate ideas, seek feedback on their designs to improve them, and emphasise the importance of documenting the design process.
Join us to discover the relationship between form and function in hand-held products!
More photos from this class can be found on MyCC News HERE.