Yalburru Community Café | Orange Sky Australia | Extraction Artisan Coffee – Social Enterprise Arrangement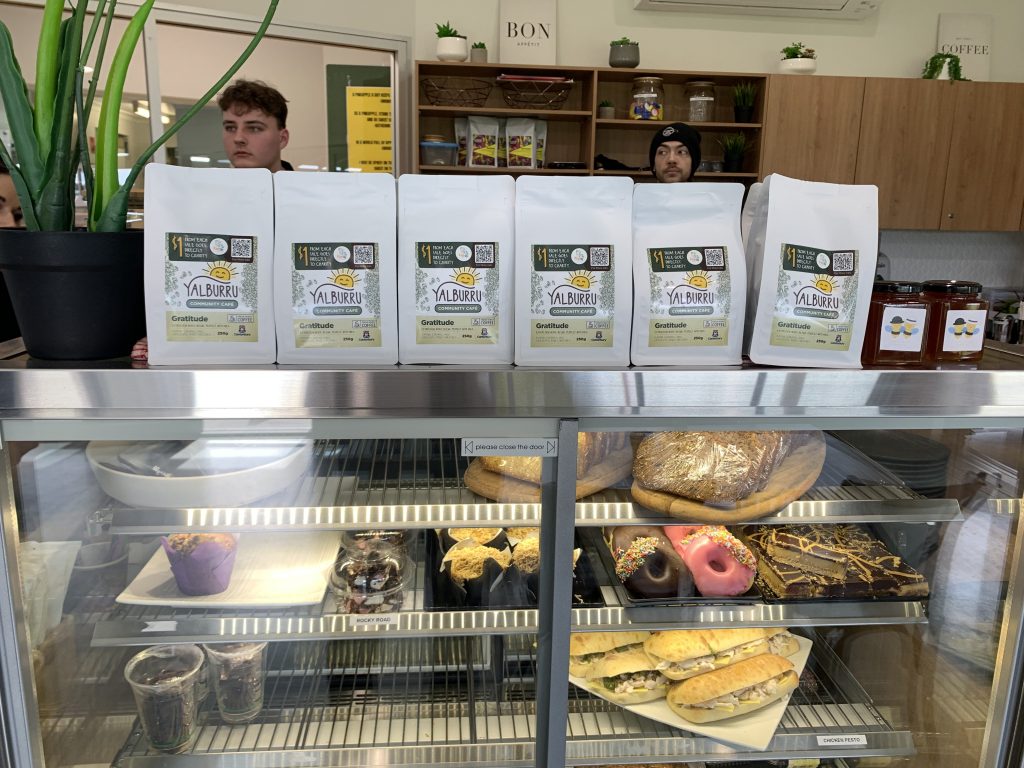 Canterbury's Yalburru Community Café, with support from our coffee roasters Extraction Artisan Coffee, have entered into a social enterprise arrangement with Orange Sky Australia.
With each sale of our 250 gram Gratitude Coffee Beans Bags, $1.00 will be donated to Orange Sky Australia.
Canterbury believes in supporting social enterprises that have the sole mission of giving back to the community and being genuinely impactful.

Orange Sky Australia has a simple formula: providing a platform for every day homeless or disadvantaged Australians to connect through a regular laundry and shower service.
Their focus is on creating a safe, positive and supportive environment for people who are too often ignored or feel disconnected from their community.
Orange Sky Australia volunteers are not social workers, nor experts on homelessness – they are empathetic listeners and great conversationalists.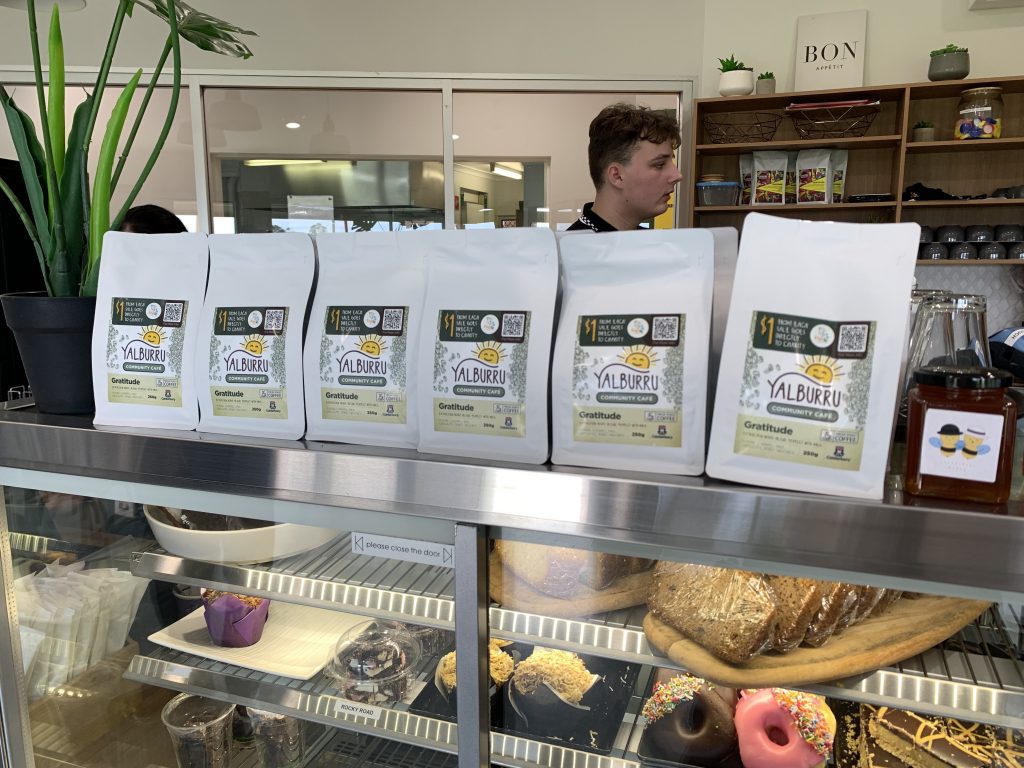 It is hoped the wider Canterbury community will support this College social enterprise initiative with Orange Sky Australia, by purchasing these specially marked coffee bean bags.
250g Bags of Gratitude Coffee Beans are available for purchase at our Yalburru Community Cafe for $16.50 each.