United Nations Day: Thursday 26 August 2021 – Canterbury 'Around The World' Video Entries
When your children come home from Canterbury this afternoon, how about this for a fun family project to video tonight?
We've received 0.0% smartphone video entries so far and we would LOVE to see some!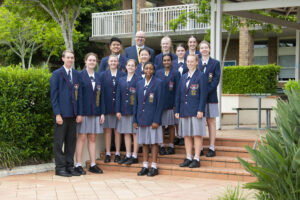 It's estimated we have around 80-90 cultures and between 50-60 languages proudly represented right here at Canterbury College!
Now COVID restrictions have forced the cancellation of our major campus-wide multicultural event on Thursday 26 August – which is very disappointing.
BUT… instead of accepting total defeat, we still want to celebrate United Nations Day digitally, by assembling a student-made video montage, showcasing as many different Canterbury cultures as possible.
The idea is simple AND easy…
We are asking our students just to video some of their home life culture for us on their smartphones…
That's it!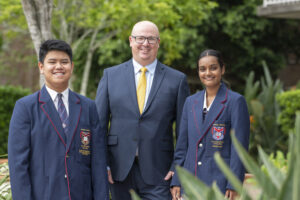 Maybe you or your parents prepare some special international dishes, or you have a recipe passed down through the generations that leads back to another homeland…
Maybe you or your parents have some traditional clothing from another country or culture that you can wear and show us…
Is there some artwork or interesting objects around your house from a foreign country with special significance to your family?
You might even have some family customs or prayers or habits or superstitions you would like to share…
How about some of your foreign language or singing? But with an English translation afterwards please.
Get your family involved in the filming and have some fun – there are no hard or fast rules.
Just please explain what we are seeing in your video – what culture it's from and the background behind it.
If you can add traditional music from your culture in the background even better.
All we need is about 1-2 minutes of smartphone video.
The best videos will be compiled together to make our Canterbury 'Around The World' Video that will be shared across our College comms channels on United Nations Day: Thursday 26 August 2021.
Please email your videos by Midday THIS Monday 23 August 2021 to 
Thank you!