THINK U KNOW: Online Safety Program Prep – Year 6: Tue 17 & Wed 18 May + Parent Info Session Wed 18 May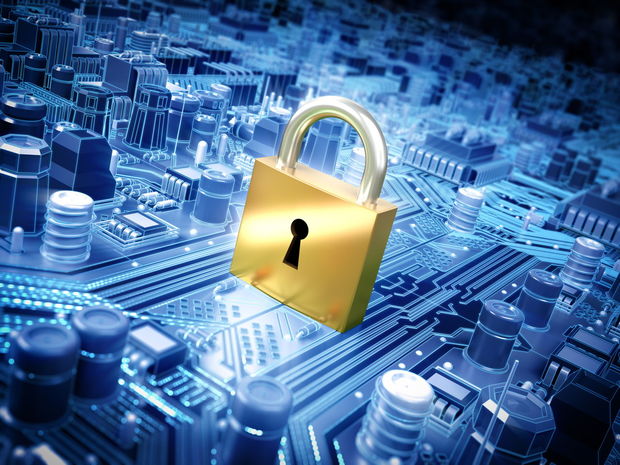 Dear Parents and Carers,
As part of the Canterbury Wellbeing Program, our Prep – Year 6 students will be engaging in the THINK U KNOW Online Safety Program on Tuesday 17 May and Wednesday 18 May 2022.
THINK U KNOW is a program developed by the Australian Federal Police and will be delivered by Senior Constable Mitch Collins, who has been working in partnership with Canterbury College.
The program will be delivered differently for each year level, so the information provided is age-appropriate and relevant.
The sessions' focus will be to support our students to engage safely online, and some of the topics covered will include:
• Online safety (including online games).
• Online stranger danger.
• Challenges they may face when interacting online.
• How to report to a trusted adult if things go wrong.
As part of Canterbury's It Takes A Village Partnership Program, Senior Constable Collins will also be holding a parent session on Wednesday morning 18 May 2022 from 8:30am – 9:30am discussing the THINK U KNOW Program, followed by a parent Q&A session, on how you can support your children to engage safely online.
This session will be held in the Junior School Library Discovery Centre.
If you would like to attend our Partnership Program Session: Online Safety, please RSVP via this Humanitix weblink – THINK U KNOW Online Safety Program – Parent Information Session, Waterford, 18th of May | Humanitix.
If you have any questions regarding the program, please email me on  or call me on 07 3299 0888.
Yours faithfully,
Mrs Brittany Sinclair
Assistant Head of Junior School (Wellbeing)