The Resilience Project: Zoom Webinar Presentation – 6:30pm – 8pm Wednesday 18 May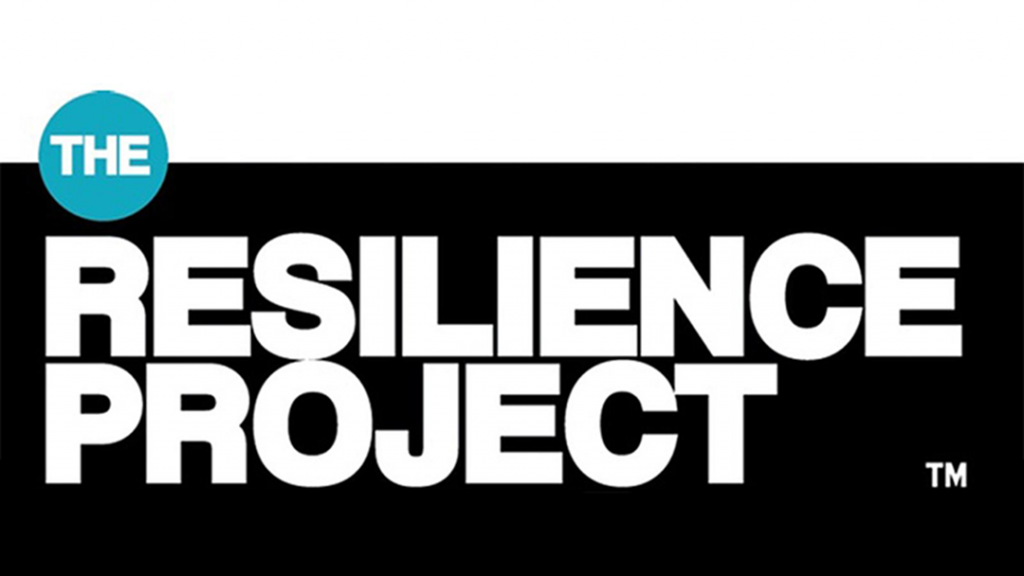 Dear Parents and Carers,
Canterbury enjoys a strong connection with The Resilience Project – an educational service that delivers emotionally engaging programs to both students and their parents.
They provide evidence-based, practical wellbeing strategies to teachers, to help them support their students in building resilience.
Please see the below and attached flyer containing general information regarding an upcoming Zoom Webinar presentation for ALL Canterbury parents.
The Resilience Project staffer Martin Heppell will share his experiences, and provide practical strategies that can be implemented at home with your whole family.
This Zoom Webinar is FREE for Canterbury parents and families.
Zoom Webinar Details: 6:30pm – 8:00pm (AEST) Wednesday 18 May 2022.
To register for this Zoom Webinar PLEASE CLICK THIS WEBLINK.
If you have any questions regarding The Resilience Project at Canterbury, please contact me via email – 
Yours faithfully
Mrs Brittany Sinclair
Assistant Head of Junior School (Wellbeing)