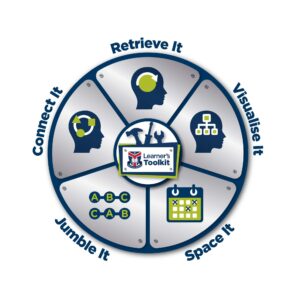 The Learner's Toolkit: Parents & Carers FREE Workshop
Dear Years 3 – 12 Parents & Carers,
Tired of your son or daughter telling you they don't have any homework?
Want to understand your children's homework situation once and for all?
Want to support your children in their study habits?
OR want to actually see what study skills he or she is learning at school?
EASY – Attend this FREE parents & carers workshop!
The Learner's Toolkit is essential to creating truly independent learners, who are both confident and resilient in their ability to learn.
This workshop will provide hands-on strategies for you to use at home with your children.
WHEN: 3:30pm – 4:45pm OR 5:00pm – 6:15pm
Thursday 22 July 2021
WHERE: Discovery Centre, Junior School Library – Canterbury College
– Use Entrance A via High Road, Waterford
– Plenty Of Onsite Parking
WHO: For ALL Years 3 – 12 Parents & Carers
COST: FREE
RSVPs Extended: By 5:00pm Wednesday 21 July 2021
*Our Yalburru Café will be open from 3:00pm – 5:30pm for attendees.*
Please RSVP online via the Humanitix weblink HERE.