TAS Sport Fixture: THIS Saturday 23 April – CC vs St Paul's School (Bald Hills) Away 🏑🏐🏉🎾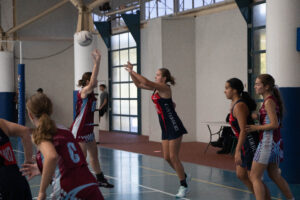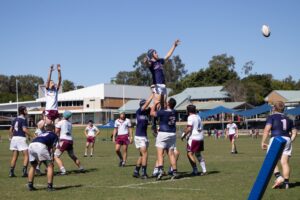 Below are your sport fixtures for THIS Saturday morning's TAS Trimester 2, Round 1 clashes.
We kick-start 'Tri 2' by competing Away against St Paul's School over at Bald Hills on Brisbane's northside.
Our Junior TAS players have another week to prepare with their first round in Term 2's Week 2 on Saturday 30 April.
So train hard, support one another and other Taipans teams – and let's get some fresh red and navy momentum happening!
Good luck to all our athletes and squads competing this weekend…
Let's go Taipans!