TAS Round 6 & Junior TAS Round 5 | Canterbury vs St John's Anglican College – Results 🏀🏐🏉⚽️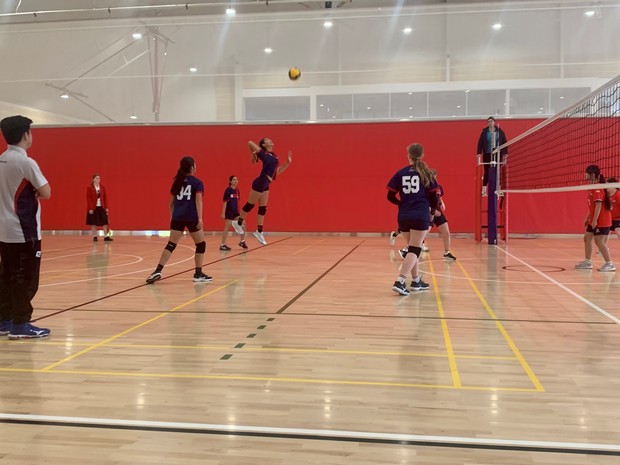 Here are your weekly sports results for TAS Round 6 and Junior TAS Round 5 against St John's Anglican College from over the weekend.
Well done to all our athletes in what was a successful round against St John's.
All sports showed dominant wins.
A special congratulations to our Year 8 Boys Football team who held on to win their match 1-0!
This Saturday is our second last week of regular round fixtures before the Finals Round.
And it is our last Home Round of the season against St Columban's College, which includes the Annual Canterbury $10 Car Wash Fundraiser.
So come along and get your car washed while watching your children play their Saturday sport.
Book your car wash timeslot HERE.
Parents and Carers who wish to help out with our LAST Term 3 Sports Supporters BBQ, it's not too late to register!
Please sign up HERE as we would really love your help – even if only for 30 minutes or so – and we are a really friendly lot! 🍔🌭🥤🙏
Alternatively, you can email:
LET'S GO TAIPANS!! 🐍