Annual Canterbury $10 Car Wash Fundraiser: 8:30am–11am, Saturday 27 August | BOOK NOW!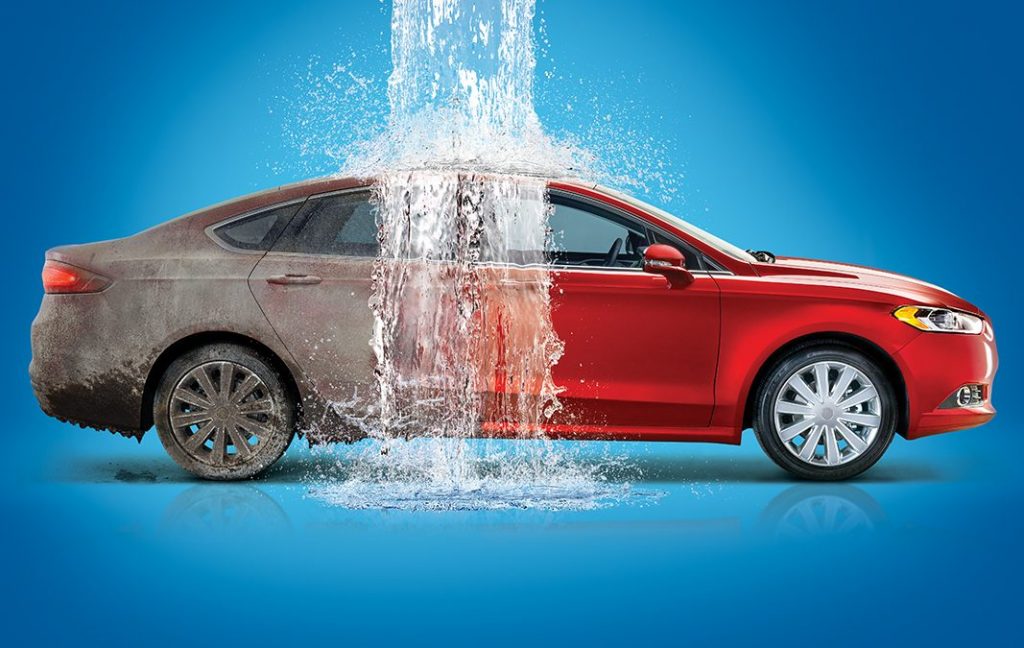 What: 2022 Annual Canterbury $10 Car Wash Fundraiser.
When: 8:30am – 11:00am, Saturday 27 August 2022.
Held during our Term 3 TAS & Junior TAS Sport Home Round 6 vs St Columban's College.
So get your car washed while watching your children play their Saturday sport – too easy!
Where: Canterbury College – Easterly Street Carpark: Entry via Easterly Street Gate & Roundabout.
Who: For anyone with a dirty motor vehicle! 😉
Cost: $10 Per Vehicle – ANY Size (excluding trailers and boats).
Have your car washed and receive a FREE coffee voucher to use at our Yalburru Community Café (see campus map above) overlooking Oval 2 while you wait…
Car Wash Timeslots – 10 car wash bookings available per half-hour timeslot:
o 8:30am – 9:00am
o 9:00am – 9:30am
o 9:30am – 10:00am
o 10:00am – 10:30am
o 10:30am – 11:00am
Please select the most convenient time to have your car washed, then collect your car 30 minutes after your selected timeslot.
Our Fundraiser Charity: Orange Sky Australia – The Sudsy Challenge enables our growing number of homeless and disadvantaged Australians to access a regular mobile laundry and shower service.
They focus on creating a safe, positive and supportive environment for people who are too often ignored or feel disconnected from their community.
All car wash proceeds will be donated to Orange Sky Australia – the world's first FREE laundry service for people experiencing homelessness.