TAS & JTAS Sport Fixtures: THIS Saturday 19 March – CC vs CHAC Away 🏀⚽️🎾🏏🏐🏑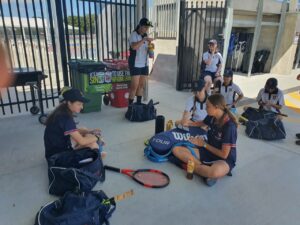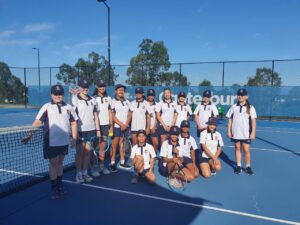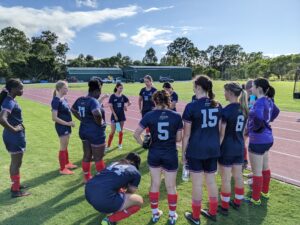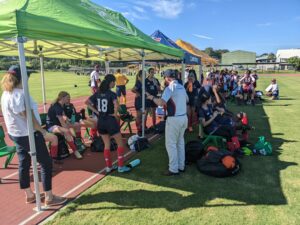 TIME FOR A 'CHAC ATTACK'!
Below are your sport fixtures for THIS Saturday's TAS (Round 8) and Junior TAS (Round 5) Trimester 1 matches.
We will be competing Away again this weekend – this time against Cannon Hill Anglican College (CHAC), with one Ormiston College clash mixed in, and some cricket clashes on Canterbury home turf.
GO TAIPANS! Go you good things…
2022 Trimester 1 Sport – TAS Round 8 & Junior TAS Round 5 CC vs CHAC – Saturday 19 March Fixture PDF