Slow Down On Campus Roads Message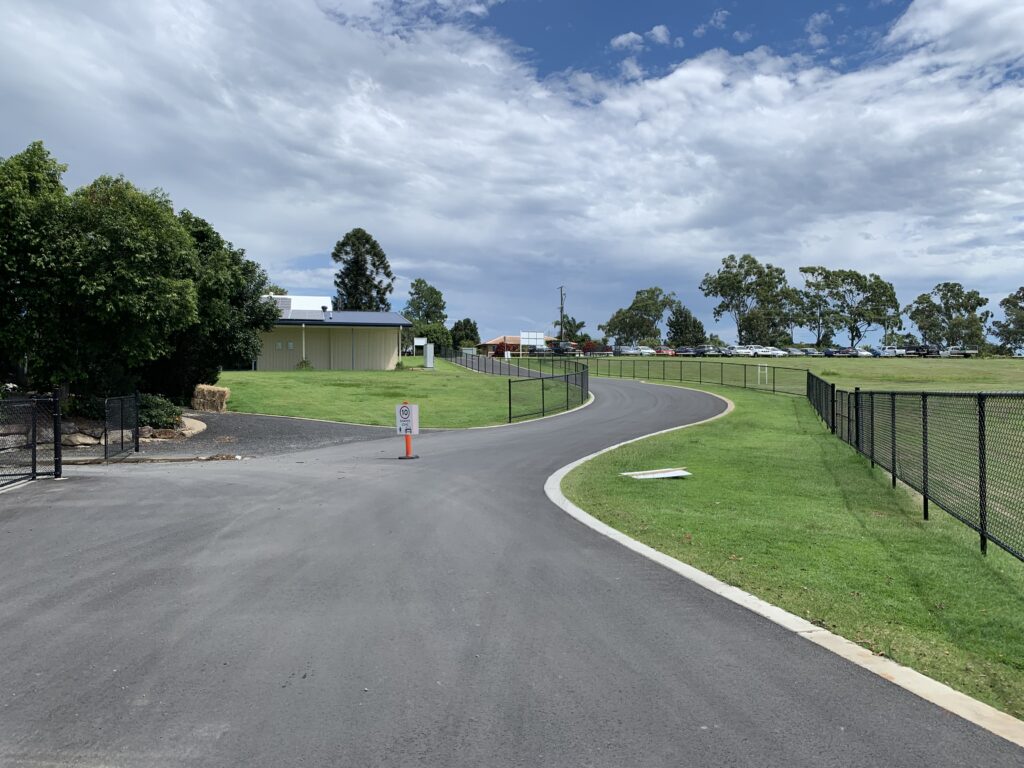 To quote famous Australian race car driver Dick Johnson: "It's a road – not a racetrack".
Please slow down when using our on-campus roads, with young children and busy facilities and maintenance staff, criss-crossing these routes all the time.
With the new drop-off and pick-up area for Years 5 and 6 students over near the pool, and our Aquatic, Tennis & Athletics Centre getting busier every week – please be especially careful along our Sports Precinct access road.
Our signed campus speed limit is 10kph so please take your time getting around our College grounds to help keep everyone safe… THANK YOU!