2023 Spring Music Festival: Heavenly Voices Concert | Photos Now Available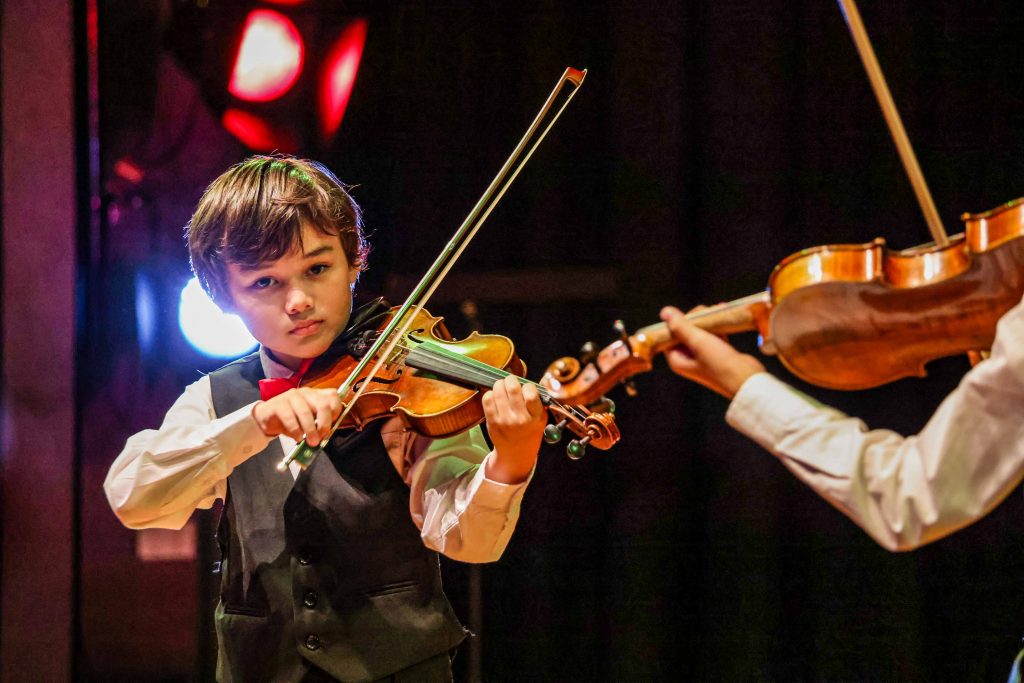 Last night's Heavenly Voices was the first concert from our 2023 Spring Music Festival. 
We had beautiful performances from Bella Voce, Trio Bellisimo, Taipan Tenors, Junior Piano Trio, Canterbury String Quartet and Cantabile.
Congratulations to our Canterbury College Performing Arts award winners:
Cantabile Award – Jenny Chum. 
Chamber Ensemble Award – Areen Lee. 
Bella Voce Award – Abigail Silk. 
Photos from this concert can be found on our Facebook Page HERE.
The next concert in our Spring Music Festival series is Symphonic Splendour, which will take place on 
 Wednesday night 13 September at our Performing Arts Theatre; with special performances from: Ritornello, Sinfonia, Symphonic Band, Wind Ensemble and the Big Band. 
Don't miss out!