South Coast U14 Rugby League State Championship Team: Congratulations To Year 8 Student Reitumanava Ratima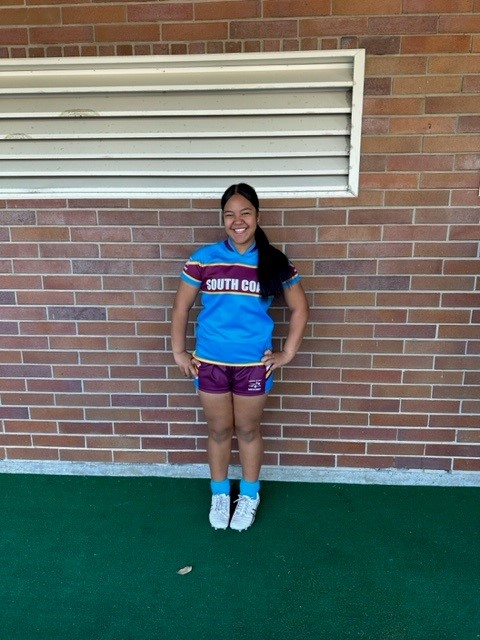 Congratulations to our Year 8 student Reitumanava Ratima who was selected to play for the U14 South Coast Rugby League Team at the recent State Championships.
The competition took place last week from Thursday 11 – Sunday 14 May at the Burleigh Bears Leagues Club down at the Gold Coast.
The team had a successful Day One, winning their match 30-0.
Well done Reitumanava!