Happy St Patrick's Day From Our Greenest College House – Temple!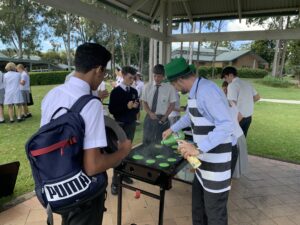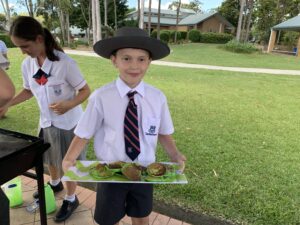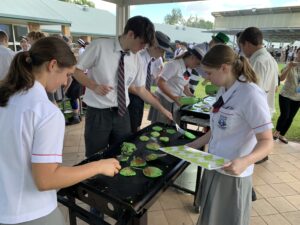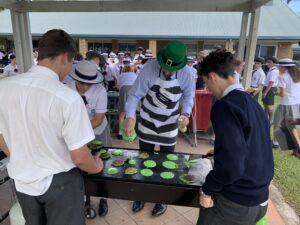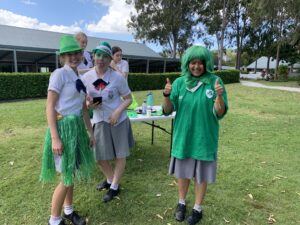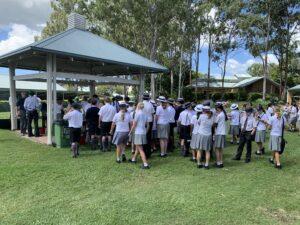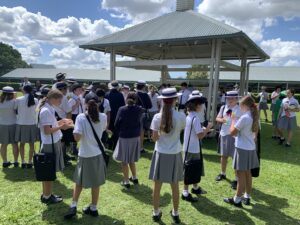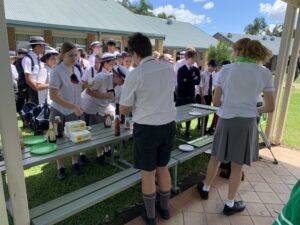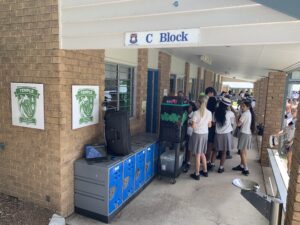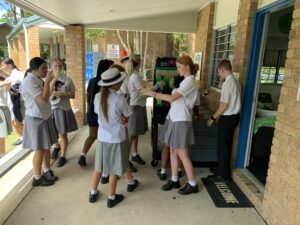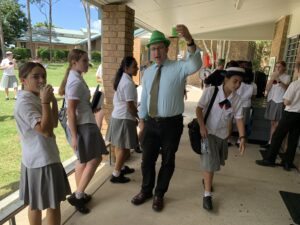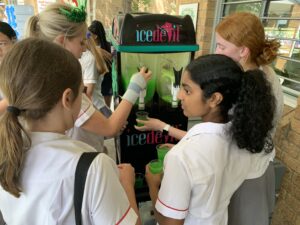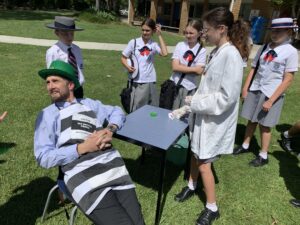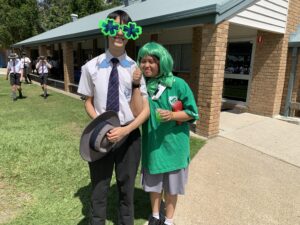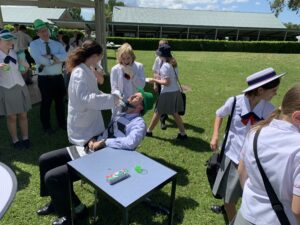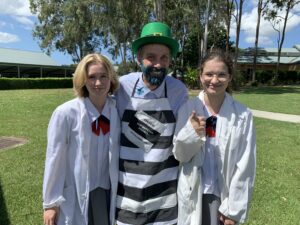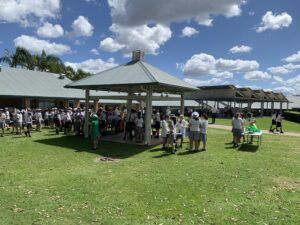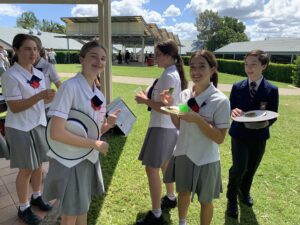 Dear Colleagues,
TODAY – Thursday 17 March – is Saint Patrick's Day! To be sure… To be sure…
So in the spirit of the day, and with an overwhelming sense of green pride, our Temple House Year 10s hosted some celebrations in the 'College Meadow' at lunchtime.
We served green pancakes and green slushies, there was Irish music thanks to U2, green costume photo props, and I had my beard (and business shirt, and tie, and neck, and whole face it seems) dyed green.
Our Temple students invited friends from the other houses to come and share this experience with us – the 'greenest' day in the ecumenical calendar!
Please enjoy our video and photo gallery.
And… Happy Saint Patrick's Day!
Kind regards
Mr Tory Mills
Head Of Temple House