Seeking Junior School Football (Soccer) + Basketball Coaches!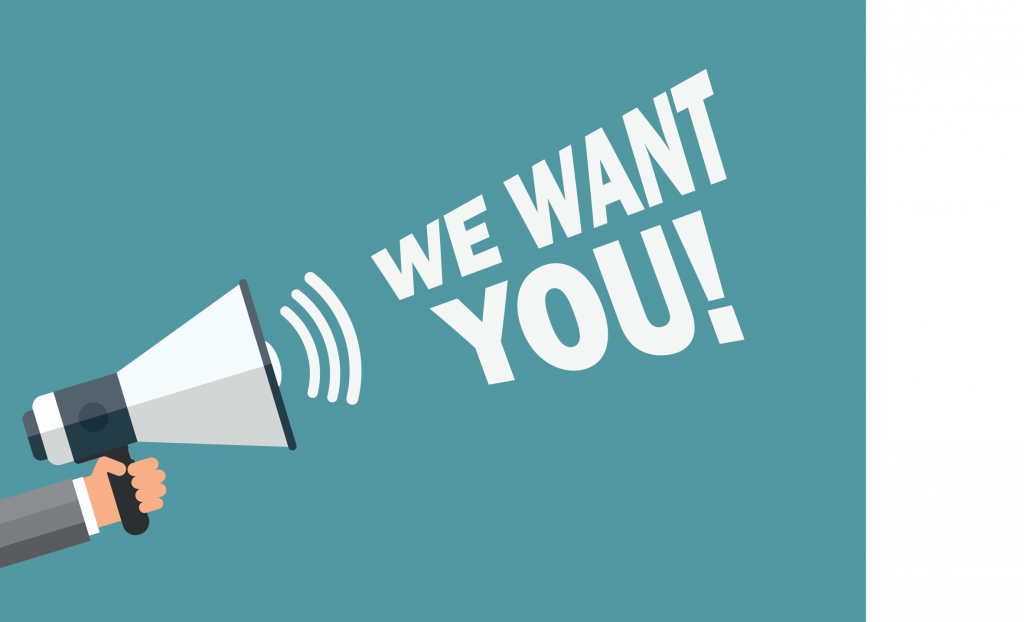 Have you ever thought about coaching a junior football (soccer) or basketball team?
Want to get involved in the buzz of Saturday morning sport and fun weekly training sessions?
How about guiding the fitness and skills of young eager players?
Canterbury's Junior School needs parents or past students to coach their Junior TAS Football (Soccer) and Basketball teams for next term!
Pre-season training actually begins THIS WEEK on Thursday afternoons (9 June and 16 June) before moving to Wednesday afternoons (3:30pm – 4:45pm) and Friday mornings (7:00am – 8:00am) during Term 3 itself.
Of course, there are also the games on Saturday mornings at various home and away school venues.
If you are interested, please contact our Head of HPE & Sports (Prep – Year 6) Mr Ben Maxfield to discuss further –
Your help would be hugely appreciated with some really keen kids wishing to play both popular sports!